The Daedalus Effect and other dilemmas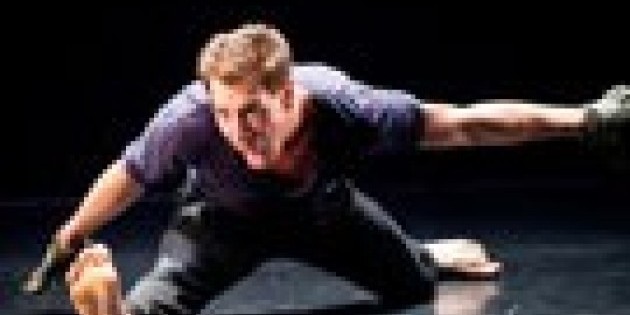 Company:
Arturo Vidich
Jan 24-26 @ 7:30PM OFF-SITE @ The Invisible Dog Art Center
0
World Premiere
The Daedalus Effect and other dilemmas assumes the mythical persona of Daedalus, the taciturn engineer who invented the labyrinth, and Icarus, his ill-fated son, as metaphors for the pitfalls of product development. Modular objects created by invited guests (writers, sculptors, mathematicians, architects, engineers) are placed throughout the space as improvisational scores for this solo dance performance. Like puzzle pieces, combinations of the objects generate physical dilemmas that prompt strings of full-body gestures.
Vidich is in residence at MAD museum and will hold a series of work-in-progres open rehearsals, madmuseum.org/events/open-rehearsal-arturo-vidich for more information.
Jan 25 Stay Late Discussion*
*Event will take place at The Inivisible Dog Art Center
Sign up for Arturo's Shared Practice class, Jan 26, 12:30-2:30pm, 5.