The Dance Enthusiast Seeks an Advertising Sales Representative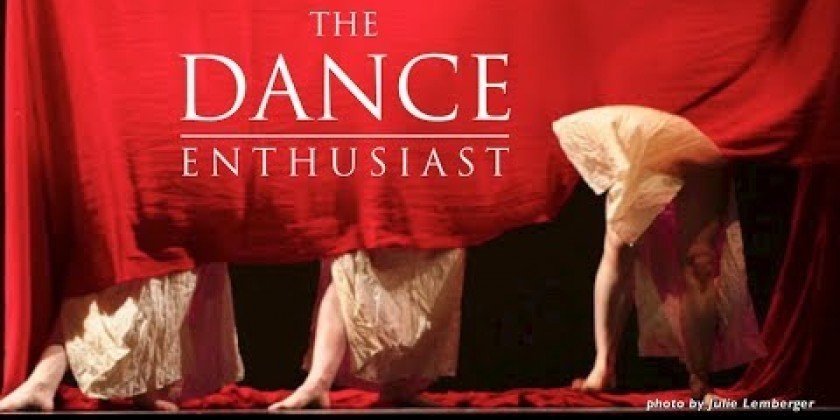 Company:
The Dance Enthusiast
The Dance Enthusiast is a vibrant, engaging digital magazine and arts service organization. Our mission is threefold: to serve the dance community by sharing its stories; to offer audiences unique access to the compelling dance companies and moving artists of New York City and the world; and to invite audiences, artists, and writers into a conversation about dance. Our new media work, as well as our offline initiatives illuminate, educate and inspire audiences to understand the deep value inherent in dance. We create and nurture dance enthusiasts - people passionate about dance, its artists, and the world we share.  
 
We are seeking a professional to join The Dance Enthusiast team as a sales representative. 
The sales representative will be responsible for working with our editor to originate and close digital ad sales and sponsorships.  Responsibilities include creating sales strategies and proposals for new accounts with the goal of driving significant revenue. The sales rep will  need to identify, develop, pitch, and execute a variety of ad sales initiatives. The Dance Enthusiast caters to a unique niche audience, and an understanding of the dance field is as a plus. 
The ideal candidate possesses an ability to initiate, develop, and close online sales; a positive, energetic attitude, and a creative, enterprising spirit.
Responsibilities:
* To work closely with our editor; to originate unique sponsorship/partner opportunities
* To manage and scale a revenue pipeline with advertisers and partners
* To cultivate and pitch leads, draft proposals, negotiate terms, secure signed insertion orders
* To develop and maintain a prospecting and targeting system and provide weekly/monthly pipeline reporting to our TDE Team. 
* To formulate and implement innovative sponsorship packages that maximize revenue opportunities with brands
* To drive results in a fast paced, resource-conscious environment with creativity and a solutions-based style
* To manage online advertisement and corporate sponsorship relationships.
The ideal candidate will have:
* Minimum of 2 years in media sales, which can include an internship experience.
* Experience working successfully in a small company and/or an enterprising environment
* Must be a self-starter
* Must have exceptional communication and presentation skills
* Must possess the ability to work effectively and cross-functionally with all levels of management and staff
* Upbeat, creative, and pleasant attitude
* A creative approach
* Must be interested in helping build a rapidly growing dance media brand
Role will begin on a part-time freelance/commission basis and grow into a larger position 
Email cjchiefeditor@gmail.com if keen on the position. Thanks!