The Dance Floor: Orquesta Broadway (FREE)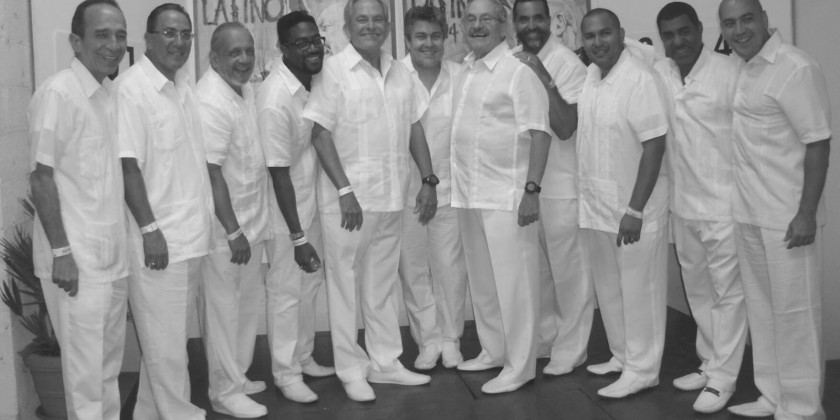 Company:
Lincoln Center for the Performing Arts
Hit The Dance Floor on Friday nights at the Atrium, featuring hits from the most-loved musical genres of today.
A Lincoln Center tradition at the David Rubenstein Atrium since 2015, ¡VAYA! is a showcase for the best Latin band dance music the city has to offer. ¡VAYA! offers devotees of salsa and Latin music a home in the Upper West Side to enjoy friendly community, vibrant live orchestras, and a smoking-hot dance floor. Whether you are coming to dance or just to listen to music, nuestra casa es tu casa. Part of The Dance Floor series, this season of ¡VAYA! pays tribute to musical pioneers, such as Orquesta Broadway. Adherents of the Cuban charanga style (which features flute, strings, and an extensive rhythm section), this incredibly prolific band has released over 20 albums. The set spotlights founding flutist Eddy Zervigón and celebrates the orchestra's 60th anniversary.
This event is approximately two hours.