Contribute
Your support helps us cover dance in New York City and beyond! Donate now.
The Equus Projects offer Weekly Physical Listening LABs for Curious Thinkers (VIRTUAL)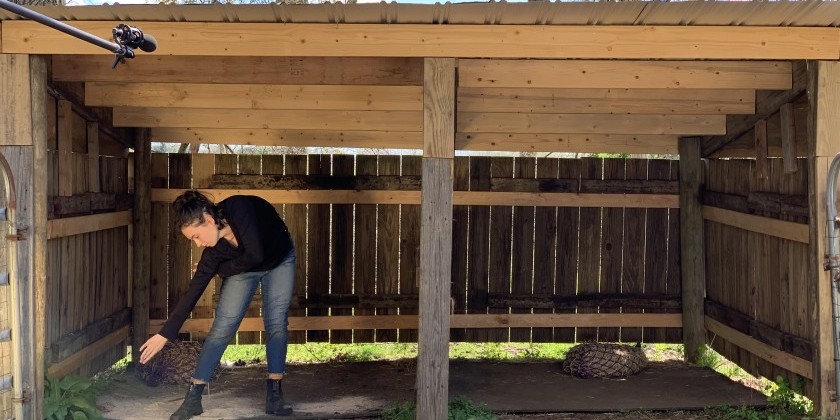 Company:
The Equus Project
Physical Listening Virtual LABS
Mondays, ongoing 12:00 - 2:00 EST
Embodied Explorations for Curious Humans
A somatic practice that sharpens our noticing and creative decision-making skills
Physical Listening LABS is a body-brain playground for curious thinkers. A truly unconventional journey into shared creative process in a virtual space. This class is accessible to person(s) with mobile disabilities. A truly unique BODY-BRAIN PLAYGROUND for: Actors, Dancers, Educators, Equestrians, Corporate Leadership Trainers, Therapists, Writers, Improvisers, Choreographers, and more. Share this virtual space with us. More info: https://www.equus-onsite.org/physicallisteninglab
To stay up to date with the most recent scheduling please follow us on our Facebook course page.
We can't wait to connect with you.
Come see us dance!
*
*
Our next performance is Tuesday February 22, 2022 
Time: 7 pm
Where: National Arts Club
More info: https://www.equus-onsite.org/live-performance-2-2022