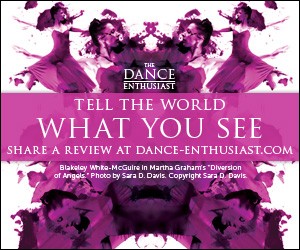 The Field at APAP, Residency Showcase & Winter/Spring Programs!‏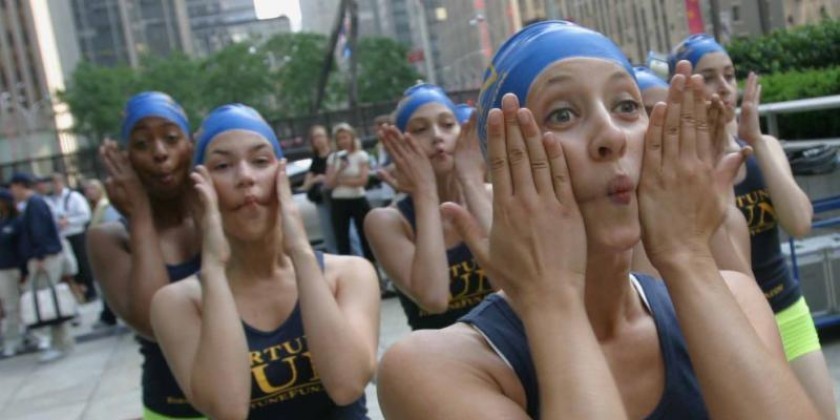 Company:
The Field

Dear Artists & Colleagues,

We are at APAP on Sunday, January 12 from 3-5pm! Nine artists and presenters will candidly discuss success, failure and privilege inspired by The Field's 2013, "to fail and fail big" study of mid-career artists! Anyone with a badge can attend.

Our Emerging Artist Residency Showcase is coming up on Friday, January 24 and Saturday, January 25 at the Abrons Art Center. Performances will feature Laurel Atwell, Pilar Castro-Kiltz, Bryn Cohn, Daniel Flores, Rainbow Geffner, Kim Harmon, and Sarah Holmes. 

And don't forget our winter/spring programming includes an exciting series of talks, "To/From the Max: What Prison Taught Me about Creativity, Resilience & Solitary Confinement," by co-Field founder, Steve Gross!

Stay warm friends, 
Susan, Bill, Adam, Pele, Jennifer, Cassie, Nisha, Shawn René & Kelley
WINTER/SPRING PROGRAMS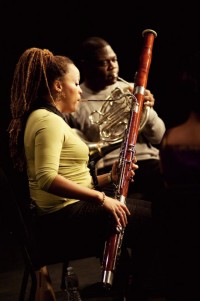 Imani Winds by Amanda Temple

JumpstART: An Early Career Arts Management Intensive
With Fran Kirmser
Tuesdays 6-9pm 
April 1, 8, 15
$120/$75 for Field Members
at The Field
This 3-part arts management intensive is for artists who are "self-producing" as individuals or in collaboration with other artists. The curriculum will address writing about and pitching your work, fundraising, budget creation, production timelines, marketing and audience development.  The round-table format of this intensive encourages direct participation and offers specific peer-to-peer feedback on projects you're planning.

Click here to learn more!

Emerging Artist Residency Showcase!
 
Join us for a special performance featuring Field Artists that have been creating through the Fall in our Emerging Artist Residency Program!
 
Fri, Jan 24, & Sat, Jan 25
7:30pm 
Abrons Art Center
466 Grand Street, NYC 10002

Featuring
Laurel Atwell
Pilar Castro-Kiltz
Bryn Cohn
Daniel Flores
Rainbow Geffner
Kim Harmon
Sarah Holmes 

Click here for Tickets!

Vangeline Theater by Lori E Seid

To/From the Max: What Prison Taught Me about Creativity, Resilience & Solitary Confinement
 
A series of three talks with Steve Gross, former artist, curator and Field co-founder, now a prison psychologist.
6:30-8pm
FREE
at The FAR Space
Monday, January 27
Monday, February 24
Monday, March 31
Click here to sign up!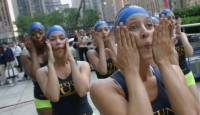 Delirious Dances by Brian Palmer

 Fieldwork
Facilitated by Pele Bauch
Tuesdays 6-8:30pm, Feb 4 - March 25
at The FAR Space
$140/$115 Field Members 
A method of peer-to-peer feedback that has been proven vital in developing work by countless artists for over twenty-five years, Fieldwork allows you to show your work to a test audience on a weekly basis and receive objective, non-directorial feedback. Come experience The Field's signature salon that focuses on honing your artistic process. 

Click here to learn more!
Contact Us
75 Maiden Lane, Suite 906
New York, New York 10038
212-691-6969
thefield.org