The Firebird returns! Show your Ballez love this weekend!‏
Company:
Katy Pyle
"We are working hard in rehearsals, teaching new princes, a new sorceress, and deepening into our roles! We are pressing up into the edges of this problematic form that hasn't historically supported the truth of our bodies, our desires, or our virtuosity, and we're exorcising it from the inside to shine our particular magic and beauty out for you to witness."
- Katy Pyle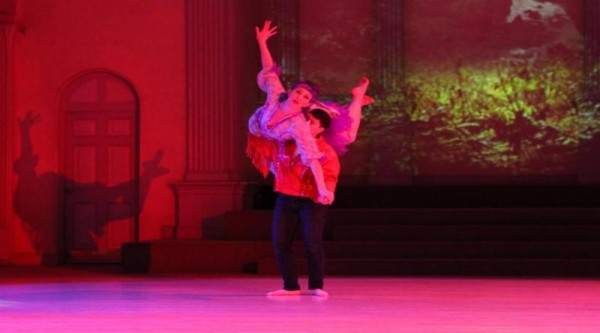 Katy Pyle and The Ballez Company's The Firebird, a Ballez is back after a sold-out run last May! Tickets are going fast for this groundbreaking work featuring a cast of 15 queer performers, Stravinsky's original score played live by the Queer Urban Orchestra, New York City's first orchestra specifically serving the LGBTQ community - "Have you ever heard 'Firebird' in a church? It's glorious." (New York Times) - plus a projected landscape by artist Hedia Maron, costumes by Mikki Olson, and lighting by Carol Mullins.
Join us on Friday night after the performance for a benefit party! When you support the benefit evening, you are supporting Danspace Project, The Ballez Company, and Katy Pyle's remarkable vision. We need YOU to make this special reprisal happen.
Support The Ballez Company & Danspace Project!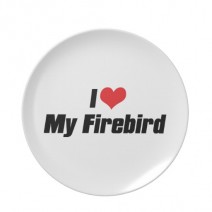 Join The Ballez Company and the Queer Urban Orchestra (QUO) at Danspace Project for an evening of wine, light fare, and variations on virtuosity: a series of pop-up performances by members of QUO, The Ballez Company, and our closest friends, including Jen Rosenblit, Vanessa Anspaugh, Tyler James Ashley, Rebecca Brooks, JD Samson, Karen Sherman, and Mariana Valencia. Visuals and DJ set by Woahmone - Nica Ross, Savannah Knopp, and Nath Ann Carrera.
Show tickets for Friday night are $40 and include admission to the party. 
Party-only tickets are $25 each.
For more information about a private benefit dinner and other sponsorship opportunities, please contact Lydia Bell at lydia@danspaceproject.org.
Read all about The Firebird!
Dance Enthusiast: A Day in the Life with Katy Pyle
Performing Arts Critic Cassie Peterson: The Failed Firebird