The Harlem Project 2022 in Marcus Garvey Park (FREE)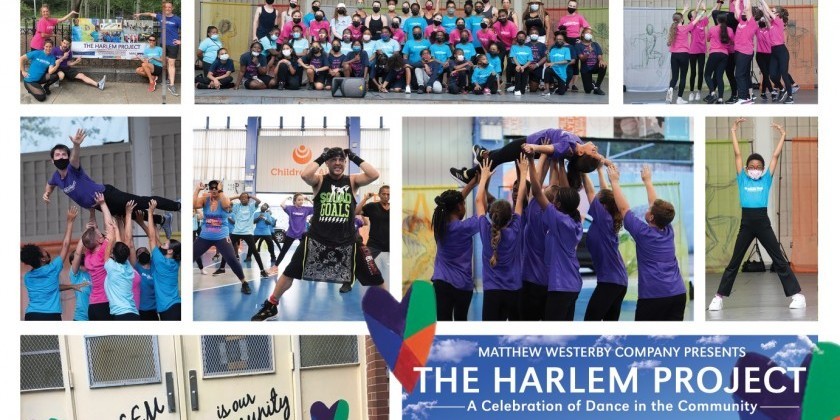 Company:
Matthew Westerby Company
The Harlem Project is back for 2022!
A celebration of dance in the community, the Project brings together over 75 performers of all ages on the stage of the Richard Rodgers Amphitheater in Marcus Garvey Park.
The professional dancers of MWC, the newly formed MWC 2 and young people from across NYC will perform together.
Also special pre-show activities - community Zumba, live DJ, guest performances and art-making. Free for everyone!