The Intimate Series: Opportunity for Production/Marketing Interns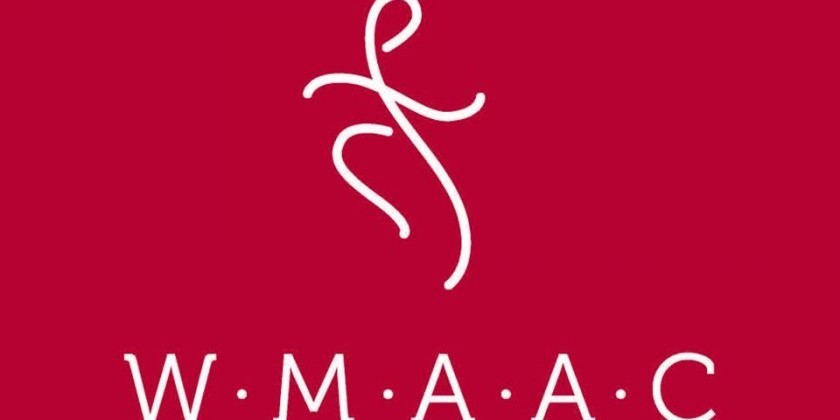 Company:
The Intimate Series; Williamsburg Movement & Arts Center + The Moving Beauty Series
The Intimate Series is currently interviewing interns who can commit to 6 hours per week for production  and marketing. This 4 month long internship will begin in mid-January 2016.

As financial renumeration we offer:

Financial Stipend
50% off our classes/workshops, 
$10 an hour as remuneration for this period

The Intimate Series was created in 2015 by Williamsburg Movement & Arts Center and The Moving Beauty Series to provide emerging and evolving choreographers a safe space to present and create work. In tandem with our productions, we also work with dance artists to develop enriching professional classes and workshops, open symposiums that address and tackle issues that plague our field, and a platform to present innovative programming to the surrounding community of Williamsburg, Bedford-Stuyvesant, Greenpoint, and Bushwick.

Duties for interns will include: assisting in the generation of marketing campaigns and ideas, disseminating promotional material, attending and assisting the run of productions/open showings, offering your personal feedback/assessment, and making suggestions in line with expanding our mission. 

We are NOT looking for a 'Gopher'. We are looking for a dynamic and intelligent individual with a keen interest in production who would like to know what it takes to create and maintain a production. We run a tight ship on a deadline based schedule; interested candidates must be organized, engaging, able to speak comfortably, punctual, and happy to think outside of the box. A working knowledge of Microsoft Word and Social Media (Facebook, Instagram, YouTube, etc), as well as a great ability to communicate in the written form is required.  There is a potential for growith with this intership leading to further production and employment opportunities.
The Intimate Series is a family endeavour. We take a thorough interest in all of our artists and employees. This is not a 'busy work' internship, rather it is an actual training program that will expand your understanding of and ability to conduct business as a producing artist and entrepreneur. You do not need to have a college degree for this intership; only the ability to think brilliantly and to actualize your goals.

If you are interested in being considered, please submit a letter of interest that speaks to why you would like to be apart of this organization. Please include any previous marketing or production work that you have been a part of as well as a copy of your résumé. Please write in a mix of your true voice and your professional voice; please avoid writing like a robot. Send all submissions to Erienne Elisabeth Poitier at info@beautymoving.com.

Parties with whom we are interested in working will be invited to interview with us. Thank you for your interest and have a lovely day.