The Moving Beauty Series is accepting dancers for The Open Rehearsal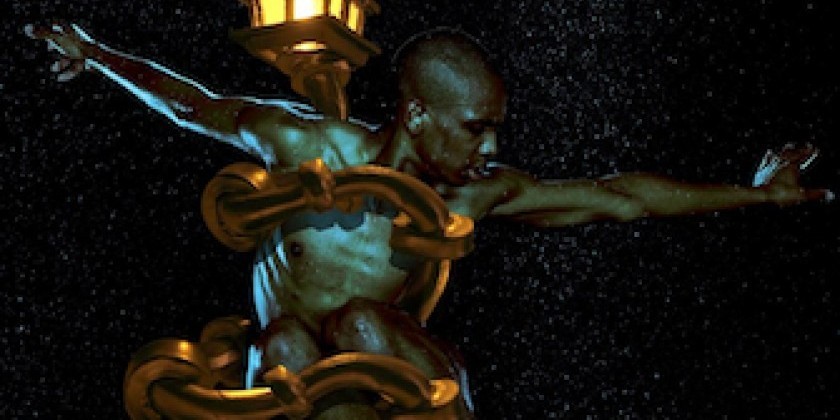 Company:
The Moving Beauty Series in partnership with Williamsburg Movement & Arts Center
The Moving Beauty Series in partnership with Williamsburg Movement & Arts Center presents: The Open Rehearsal 
The Open Rehearsal allows dancers to rehearse with 4 working & hiring NYC choreographers over the course of 3 hours as they each spend 45 minutes working on their upcoming projects. Additionally this work session provides audition preparations for upcoming auditions to The Co-Op, a sponsored event that will hire 6 dancers to perform and tour throughout NY. Most importantly, The Open Rehearsal allows dancers to work alongside these four creative minds and to see how their process comes together. It could almost be considered a free masterclass.

This year, The Open Rehearsal will have two sessions. 
Tuesday, February 2nd, 2016. 11:15 AM - 2:30 PM
Choreographers: Aaron McGloin, Jinah Parker, DeVo, and Evelien Schut
Thursday, February 4th, 2016. 10 AM - 1 PM
Choreographers:  Kathleen Kelley, Laurie Taylor, Michelle Ulerich, and Joe Monteleone

There is no fee to participate in The Open Rehearsal, however due to limited space we will be requiring pre-registration. To register please send a resume, head shot, and dance link (if available) to: rehearsal@beautymoving.com. 
DO NOT send us any video that has to be downloaded. If you have a video that demonstrates your dance ability, upload it to YouTube or Vimeo and send us a link.
When registering, please specify which work session you would like to attend. Due to limited space, you are only allowed to attend ONE work session. On either Tuesday OR Thursday.

Please note: While we appreciate your interest, do not submit unless you are able to attend the full work session.

Thank you.