The Moving Beauty Series seeks 3 dancers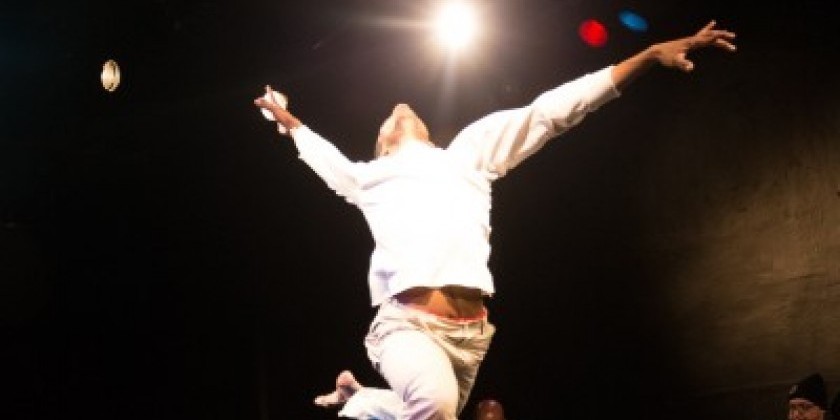 Company:
The Moving Beauty Series
Juan Michael Porter II, the Artistic Director of The Moving Beauty Series is seeking three soloist caliber dancers to restage his piece, 'gestation; amour' and to develop his new work, 'buscado' for performance on December 4th and 5th, 2015.

'gestation; amour' was created on the dancers, Michelle Brugal (Lion King; Broadway and National Tour, Aida; National Tour) and Jillian Davis (Complexions Contemporary Ballet). Research for 'buscado' was originally developed on Aya Kaneko. Rehearsals will typically be conducted on Saturday afternoons and evenings and Sundays. The dancers selected to work with Juan Michael will spend approximately 8-10 hours rehearsing to set this work.

Auditions will take place on Friday, November 6th, 2015 from 6:30 pm until 8:30 pm and on Saturday,  November 7th, 2015 from 2:00 PM until 4:00 PM.

A two hour workshop for 'gestation; amour' and 'buscado' will be held by Mr. Porter II on Thursday October 29th, 2015 from 11:00 AM - 1:00 PM on October 29th, 2015 at Williamsburg Movement and Arts Center (347 Grand Street, Brooklyn, NY). It is not neccessary to take this workshop to be considered for these auditions.

Incredible dancers of all body types are encouraged to submit. If you are interested in being seen please send your: resume, headshot/dance shot, and a video link (if available) to info@beautymoving.com. When submitting, please specify on which audition date you would like to be seen. - Dancers in whom we are interested will be invited to audition. 
 
[Photo: Mickey Hoelscher; NYCreative Photography]