The Museum at FIT's June Programs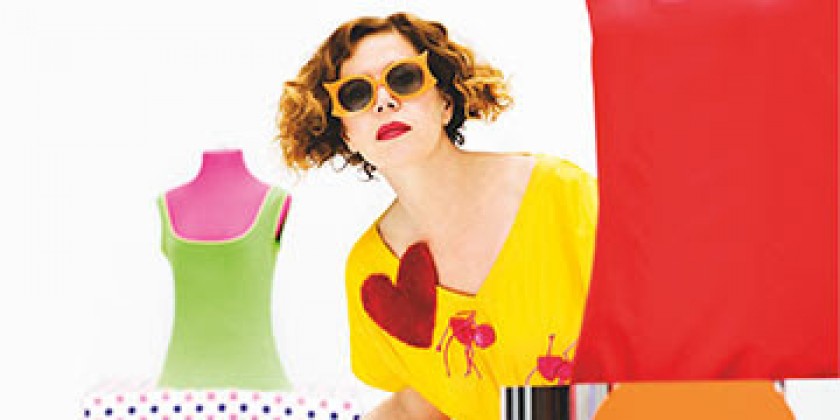 Company:
The Museum at FIT
AGATHA RUIZ DE LA PRADA
Tuesday, June 9 | 6:00 pm
Join Ariele Elia and Elizabeth Way, curators of the exhibition Global Fashion Capitals, for a conversation with Spanish designer Agatha Ruiz de la Prada about her successful career in fashion. Characterized by a whimsical, often surrealist style, her designs are featured in MFIT's Global Fashion Capitals and will also be showcased this summer in the exhibition Agatha Ruiz de la Prada: Posters Design at the Instituto Cervantes New York. Register today.
TALK AND TOUR  |  GLOBAL FASHION CAPITALS
Wednesday, June 24 | 10:30 am
Global Fashion Capitals aims to broaden the understanding of what constitutes a "fashion capital" and to expand the dialogue on the globalization of the fashion industry during the 21st century. The exhibition explores the history of the established fashion capitals, Paris, New York, Milan, and London, and the emergence of 16 new fashion cities. Register today.