The Particular Premiere of a First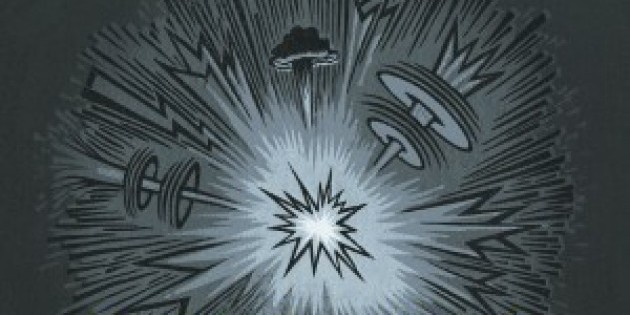 Company:
Esmé Boyce Dance
The Particular Premiere of a First is an evening length multi-media performance piece directed and choreographed by Esmé Boyce, a graduate of the Juilliard School under the direction of Lawrence Rhodes. The work, which will combine dance, video, creative set design and live and recorded musical performances of original compositions, is loosely based on images and ideas derived from the Big Bang Theory, evolution, gravity and surprise.
The creative team behind this project includes Cody Boyce, Music, Composition and Video; Ivan Himanen, Set Design; Michelle Ross, Music and Composition; Brandon Stirling Baker, Lighting Design; and Dancers Giulia Carotenuto, Carlye Eckert, Allysen Hooks, Katherine Partington, Kendra Isobel Samson and Jin Ju Song-Begin.

Venue Address:
The Howard Gilman Performance Space
Baryshnikov Arts Center
450 West 37th Street
New York, NY 10018
(between 9th and 10th Avenues)
Subways:
A,C,E (34th Street); N,Q,R,7 (42nd Street)
Event Dates and Times:
Wednesday, October 26, 2011, 7:30pm; Thursday, October 27, 2011, 7:30pm
Event Price:
5 -
http://www.brownpapertickets.com/event/197383
|
1-800-838-3006
; 0 at the door.
Website:
http://www.esmeboycedance.com