"The People Sing!" Celebrating the Centenary of Howard Zinn (FREE)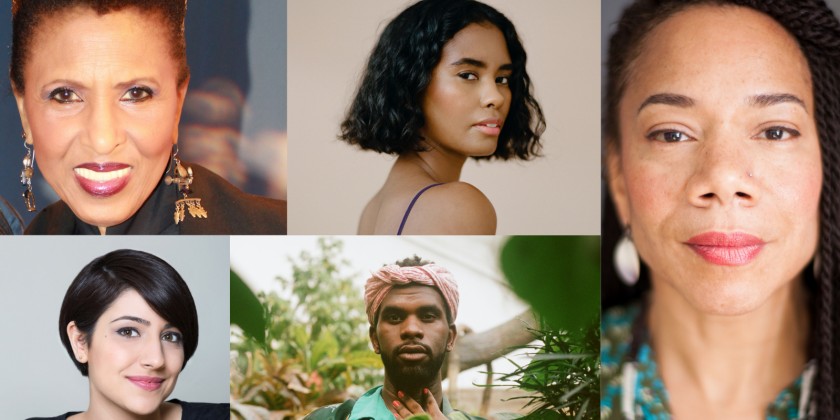 Company:
Lincoln Center partners with Voices of a People's History
The work of Brooklyn-born author and historian Howard Zinn (1922–2010), particularly the classic bestseller A People's History of the United States, continues to shine a light on the extraordinary history of those engaged in struggles for freedom and justice in the United States. In collaboration with a longtime Lincoln Center partner Voices of a People's History, the David Rubenstein Atrium honors the centenary of Zinn's birth with The People Sing! This musical celebration of our nation's rich history of dissent, sets Zinn's subjects' words to music, alongside protest songs by rebels and visionaries of our past and present. Featured musical accompanists will include Nona Hendryx, Linda Diaz, Martha Redbone, Lama El Homaïssi, J. Hoard, and many more.
This event is approximately 90 minutes.
This event is free and open to the public. Seating and entry are first-come, first-served; the line will form at the Atrium's entrance on Broadway, between 62nd and 63rd Street.
If you have any questions about this performance, please contact Guest Services at 212-875-5456 or guestservices@lincolncenter.org.