The Playground NYC in LA!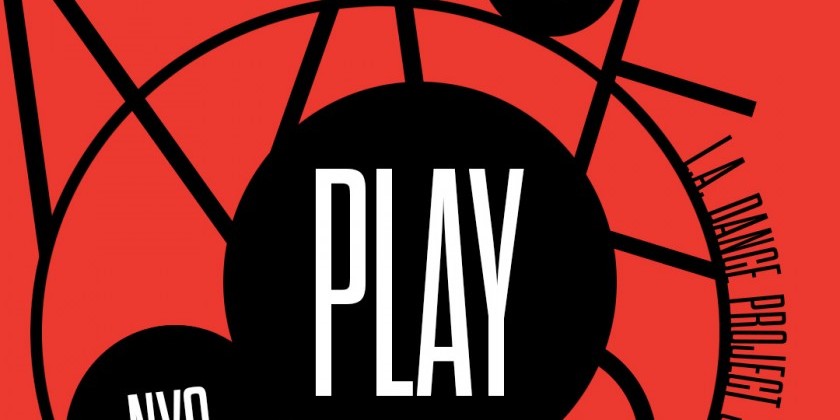 Company:
THE PLAYGROUND NYC
THE PLAYGROUND NYC in LA
April 28, 2019
10:00AM – 6:00PM  
9:30AM CHECK IN
FEATURED ARTISTS: 
JAMES GREGG
NATHAN MAKOLANDRA
WHYTEBERG
GREGORY DOLBASHIAN
LONI LANDON
L.A. Dance Project Studios: 2245
2245 E. Washington Blvd.
Los Angeles, CA 90021
PRICING:             
Single Class:      $15.00             Two Classes:      $25.00           Three Classes:     $40.00    
  Four Classes:      $50.00   
*Early bird discount for ALL classes - $45 if booked before 4/19/19
The Playground NYC, an innovative network of exchanges through merging professional dancers and choreographers, Co-Founders Loni Landon and Gregory Dolbashian have provided a place for the dance community to grow, unite, and share ideas uninhibitedly. Our Sessions allow dancers to experience various choreographic styles and ideas, engage with a new community of dancers, and gather resourceful information and inspiration from the array of choreographers involved. In turn, choreographers are paid for their creative investigations, are given free space to explore new movement with professional dancers and are provided with the opportunity to establish relationships with new dancers and fellow choreographers.
DANCE. PLAY. SPACE. NYC