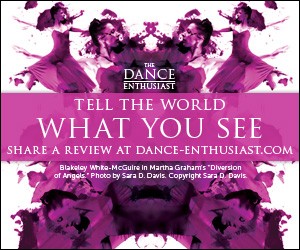 The Rock School Summer Ballet Intensive 2019 Audition Tour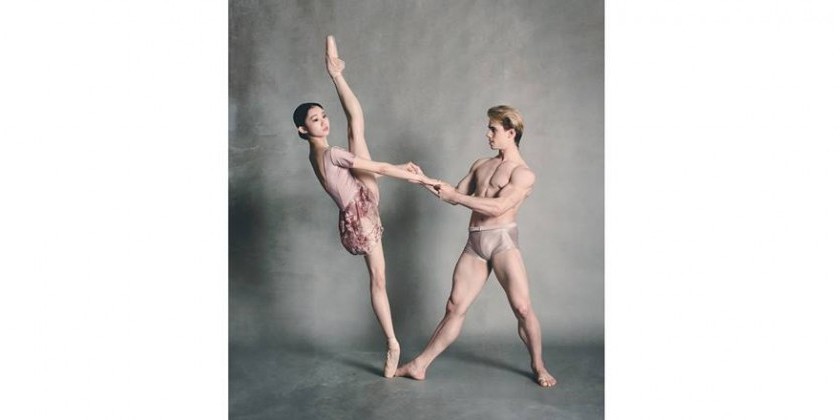 Company:
The Rock School for Dance Education
Your #rockschoollife is waiting for you.
The Rock School's renowned Summer Ballet Intensive 2019 #RockSBI2019 is 6 days per week (levels 3-6) or 5 days per week (level 2-2x) premier training program for students ages 8+.

With over 50 years experience, The Rock School's reputation remains tried and true in producing leaders and principal dancers in nearly every major ballet company in the world. In addition to Variation, Technique, Partnering, Pointe and Adagio classes and Fast Forward Dance (levels 2, 2x and 3), The School anchors the Avenue of the Arts in the amazing city of Philadelphia, with state of the art housing, a meal plan created by our resident chef, Princeton Review PSAT/SAT summer course options, fun outings exploring historic Philly and a Summer Showcase performance for all 5-6 week students.

https://www.therockschool.org/audition-tour
"My daughter had an AMAZING time at The Rock school's summer intensive. She felt nurtured and encouraged and challenged. Such a wonderful experience! - And Residence Chaperone Toby (Ballet Arkansas Company Member and Rock Alum) was 'the best,' she says. Again, she had an amazing time – learned so very much... she was ecstatic... even more so because she had learned the choreography for one of the songs from Hamilton in a Musical Theatre class at The Rock School… a Dream Come True! Thank you!"
-2018 Summer Intensive Parent
National Audition Tour Dates:
Miami, FL
1.19.19
2:00-4:00 pm Ages 8+
Miami City Ballet
Charlotte, NC
1.20.19
4:45-6:45 pm Age 8+
Charlotte Ballet
Saratoga Springs, NY
1.26.19
2:00 - 4:00pm Ages 8+
National Museum of
Dance School of the Arts
Boston, MA
1.27.19
5:00 - 7:00 pm Ages 8+
Boston Ballet
San Francisco, CA
2.1.19
7:15-9:15 pm Ages 8+
San Francisco Ballet School
San Diego, CA
2.2.19
2:30-4:30 pm Ages 8+
San Diego Academy of Ballet
Fountain Valley, CA
2.9.19
1:30-3:30 pm Age 8-13
4:00-6:00 pm Age 14+
Southland Ballet Academy
Pittsburgh, PA
2.10.19
11:00-1:00 pm Ages 8+
Pittsburgh Ballet Theatre School
Santa Monica, CA
2.10.19
1:30-3:30 pm Age 8-13
4:00-6:00 pm Age 14+
Westside School of Ballet
Brooklyn, NY
2.16.19
12:30-3:30 pm Ages 8+
Mark Morris Dance Center
New York, NY
2.17.19
1:30-3:30 pm Ages 8-13
4:00-6:00 pm 14+
School of American Ballet
Orlando, FL
2.17.19
11:00-1:00 pm Ages 8+
Orlando Ballet School
Atlanta, GA
2.18.19
11:00-1:00 pm ages 8+
Atlanta Ballet
Winston-Salem, NC
2.23.19
12:30-2:30 pm Ages 8+
North Carolina School of the Arts
Chicago, IL
2.24.19
3:00 - 5:00 pm Ages 8+
The Joffrey Ballet
Houston, TX
2.24.19
11:30-1:30 pm Ages 8+
Houston Ballet Academy
Philadelphia, PA
3.3.19
3:00-5:30 pm Age 8-13
5:30-7:30 pm Age 14+
The Rock School for Dance Education
• on-site registration available at all locations.