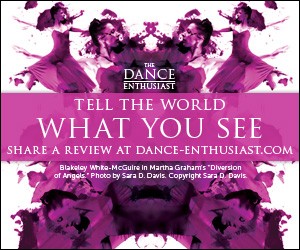 The Royal Danish Ballet: Principals and Soloists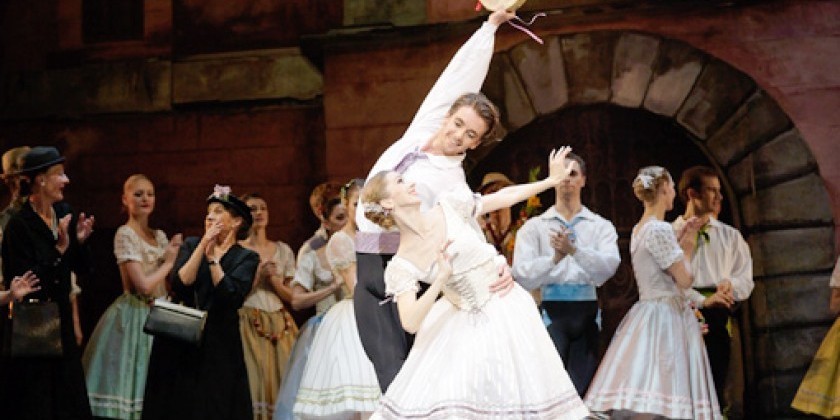 Company:
The Royal Danish Ballet
Photo: Costin Radu

Sixty years after The Royal Danish Ballet's U.S. debut, principals and soloists from this internationally renowned company perform a fantastic program featuring excerpts from works by August Bournonville, the acclaimed 19th century Royal Danish Ballet choreographer and ballet master who created more than fifty works for the company. A highlight of the Joyce season, this engagement promises to be a memorable one.
Program: A Folktale; The Flower Festival in Genzano; Jockey Dance; La Sylphide (Act II); Le Conservatoire; Napoli (Act III).

Funding Credits:
Underwritten by Kerry Clayton & Paige Royer. Supported by The R. Britton Fisher and Family Gift for International Dance. Additional support provided by the Danish Agency for Culture and the Consulate General of Denmark in New York

*Performances are subject to change.

Related Events & Media:
Dance Talks: The Royal Danish Ballet: Principals and Soloists
Dance Chat: The Royal Danish Ballet: Principals and Soloists