The School at Peridance seeks Workstudy Applicants for 2017-2018 School Year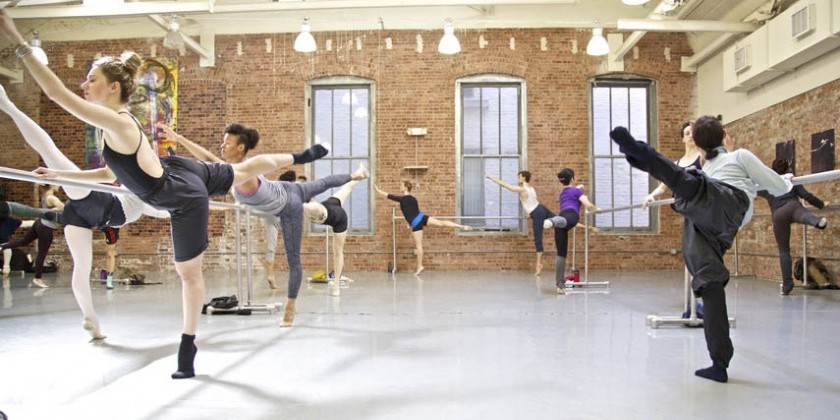 Company:
Peridance Capezio Center
Interested in dance education? Enjoy working with kids? Want to earn discounted and free dance classes?

The School at Peridance is looking for Workstudy Applicants for the 2017-2018 School Year!

The School at Peridance is looking for Teaching Assistants & Office Assistants for the 2017-2018 school year.

Shifts are currently available weekday mornings, afternoons and Saturday morning.  In exchange for work, assistants and monitors receive discounted class cards applicable towards all Peridance Capezio Center Open Classes and Workshops!

A great addition to every dancer and educator's resume. If interested please email resume and letter of interest and availability to colleen@peridance.com subject "WORKSTUDY 2017-2018"

Accepted candidates must complete background check.


Job Descriptions:

Teaching Assistant: Teaching Assistants help teachers with daily classroom activities and maintain a positive and supportive learning environment. The ideal applicant has experience working with children in a classroom or dance setting and is interested in education.

Office Assistant: Office Assistants help our school administrators with daily tasks such as attendance and record keeping.  Assistants may also help with daily class questions and schedules.  The ideal candidate is organized, detail-oriented and able to commit to a regular schedule.

 
www.peridance.com / 126 East 13th Street, New York, NY 10003 / Phone: (212) 505-0886 / Fax: (212) 674-2239