The School at Steps Summer Intensive Audition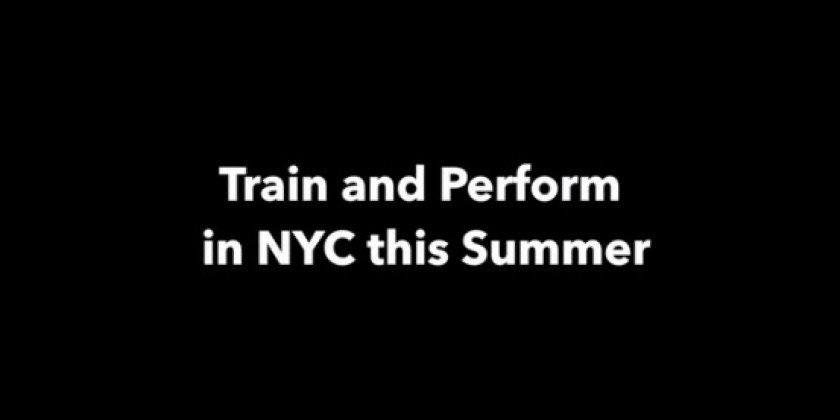 Company:
The School at Steps
Train in NYC this summer! The School at Steps 2016 Summer Intensive audition dates have been announced. 
Senior Intensive (ages 12-18): 
With its rigorous multidisciplinary schedule, the Senior Intensive offers training for the aspiring professional dancer.  A minimum of four to five years of significant dance training is required.  Each session culminates in a studio performance.  Daily classes in ballet and pointe with additional classes in pas de deux, variations, contemporary partnering, repertory, coaching, theater dance, jazz, hip hop, and Horton-based modern.
Junior Intensive (ages 9-12):
The Junior Intensive is designed to build core strength, flexibility, and endurance in the young pre-professional student.  A minimum of three years of significant ballet training is required.  Daily ballet and pointe/strengthening, jazz, theater dance, Horton-based modern, and dance history.
Audition Dates:
Seniors-
Tuesdays 4:00-7:00pm & Fridays 4:00-8:00pm in February 2016
Saturday, April 16 at 9:00-11:30am
Juniors-
Saturday, February 27 at 9:00-11:30am
Saturday, March 5 at 9:00-11:30am
Saturday, March 19 at 9:00-11:30am
Saturday, April 16 at 9:00-11:30am
All auditions are held at The School at Steps
2121 Broadway, 4th Floor
New York, NY 10023
For more info please visit http://stepsnyc.com/the-school-at-steps/summer-programs/summer-intensives-ages-9-18-by-audition/