The School at Steps seeks an Administrative Assistant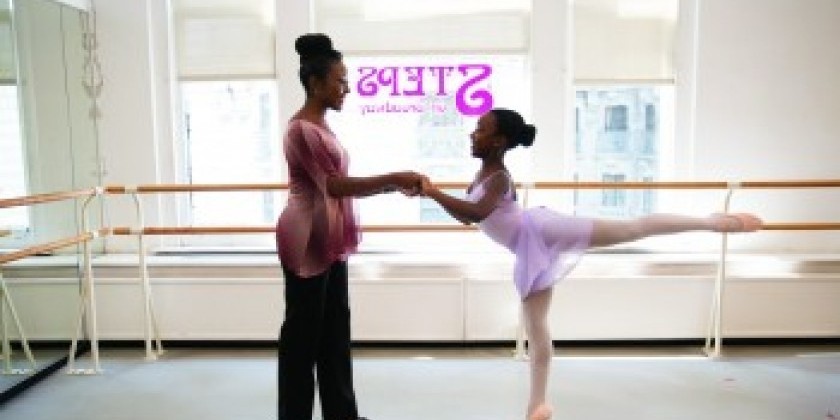 Company:
The School at Steps
The School at Steps, a division of Steps on Broadway, is seeking an Administrative Assistant to oversee our Office Assistants Program and perform various other tasks.
Schedule: 40 hours per week, schedule to be determined. Some nights/weekends required.
Compensation: $14.00 – 16.00 per hour (Commensurate with Experience)
IMPORTANT: Please note that due to position responsibilities, there is minimal flexibility in scheduling, as a result, it would not be an ideal position for anyone that is actively pursuing professional opportunities in dance and/or other related opportunities outside of Arts Administration.
Responsibilities and skills include, but are not limited to:
Oversee Office Assistants Program
Interview, hire and schedule all Office and Teaching Assistants and Pas de Deux Partners
Provide training for Office Assistants
Manage Social Media Page for Program
Assist at School Performances and Events
Enroll Students
Ensure that Dress Code is adhered to
Assist Director as needed
+ Proficiency in Microsoft Office is required.
++ Experience using MindBody Software and a sense of humor are a plus.
+++ Strong interpersonal and supervisory skills are essential.

 
If you are interested in joining our talented team and working in a friendly and dynamic environment, please send:
Cover Letter
Resume
Hourly Rate Expectations
Contact information for two professional references
To: bobf@webwps.com
Steps on Broadway is an Equal Opportunity Employer
Please visit us on the web at www.stepsnyc.com

Donna and Adanna Smalls at the School at Steps; photo by Karen Haberberg Photography