This Week: Raimund Hoghe‏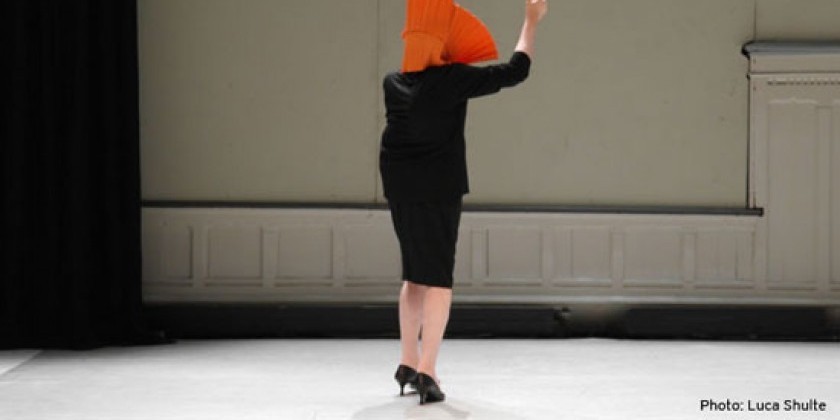 Company:
NYLA
Raimund Hoghe
  An Evening
Presented as part of the Queer New York International Arts Festival
Oct 25 at 8pm
$10 suggested donation

Reservations can be made online. $10 suggested donations accepted at the door, cash only.
A special performance event created as a tribute to André von Ah, with elements from Raimund Hoghe's homage-performance works on Judy Garland, Maria Callas, Joseph Schmidt and others. This very special work will be presented only one time.
Presented as part of the Queer New York International Arts Festival-a festival of contemporary performance and visual art that explores and broadens the concept of "queer" (in) art. www.queerny.org

The 2013 festival is dedicated to the memory of André von Ah (March 20, 1987-September 11, 2013), co-founder and curator of QNYIAF. A research and development grant supporting queer art has been established in his name.
André von Ah (1987-2013), from São Paulo, Brazil, studied philosophy and literature at University of São Paulo. Later, he studied art history at the Paris IV La Sorbonne University in Paris. He was a contributor to Mix Brasil-a Festival of Sexual Diversity (2006-2007). He was head of communications, art director and curator at the Domino Association in Croatia for six years, where he edited several books and magazines and collaborated on the Queer Zagreb Festival from 2007 to 2013. von Ah worked as an independent graphic designer for numerous international arts organizations and artists. As a blogger he wrote for the Huffington Post, among other publications and sites. He co-founded the Queer New York International Arts Festival with Zvonimir DobroviA‡.