This Week at The Joyce: Savion Glover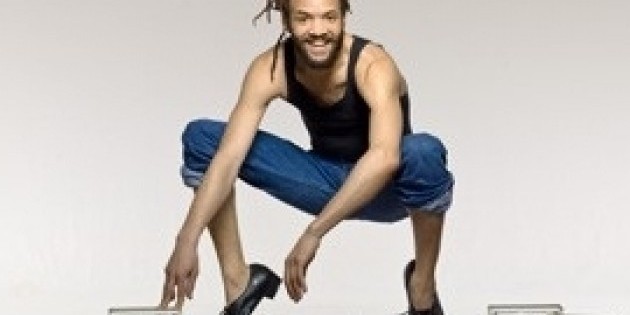 Plus upcoming events!
THIS WEEK AT THE JOYCE THEATER...




Photo: Courtesy of Savion Glover Productions


Savion Glover
Jun 18—Jul 6

Mr. Glover and his ensemble of dancers (TLHS) take tap dance to new heights with this production that demonstrates Mr. Glover's incredible ability to perform the complexities of jazz phrasing—both bass line and melody—as well as wild improvisations—structure and deconstruction—from departure to return. More...

Watch video of Savion performing on CBS's The Couch | Read the New York Times Review





COMING SOON TO THE JOYCE THEATER...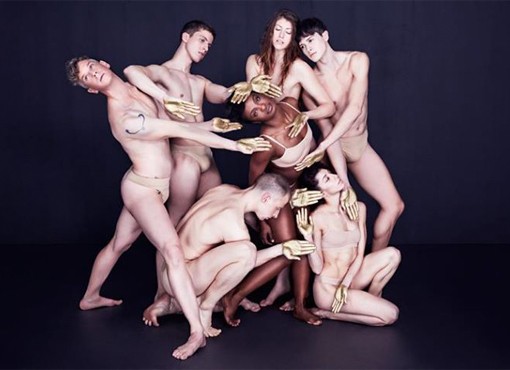 Photo: Sarah Silver

Stephen Petronio Company (LLD 6/29)
Jun 29 at St. Paul's Chapel
a co-presentation with River to River Festival

Inspired by the mythology of resurrection, Petronio and his powerhouse dancers explore notions of transformation and rebirth in this re-staging Like Lazarus Did (which had its world premiere at The Joyce this April) sited for River To River in Lower Manhattan's oldest surviving church, St. Paul's Chapel. More...
Seating for this free event is on a first-come, first served basis.
Watch a behind the scenes video | Explore | Connect


Photo: John Kane

Pilobolus
Jul 9—Aug 4

Pilobolus presents two new and exciting works for the upcoming season. Trish Sie teams up with the company for Licks, a high-octane romp, full of raw energy and berserk horseplay and Pilobolus collaborates with international superstars of trickery, Penn & Teller, on esc, the ultimate in gripping, do-not-try-this-at-home choreography. The season also features favorite works from the company's repertory. More...
Watch clips of the works to be performed this season | Explore | Connect
FAMILY MATINEE: Join us on Wednesday, July 24 at 1pm for Rules @ Play a lively, interactive show created specifically for a young audience exploring how rules present opportunities to solve problems and overcome challenges.
Kids tickets are 0 ( with Joyce Jr Membership). Call JoyceCharge at 212-242-0800.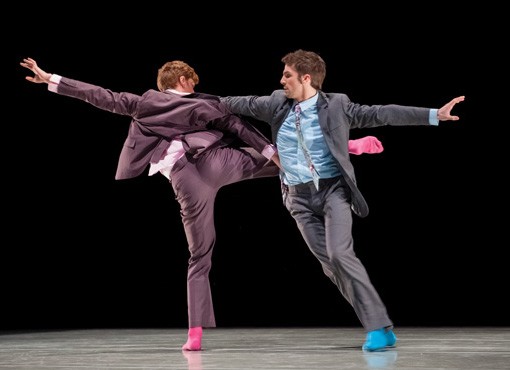 Photo: Whim W'him by Vincent Lopez
Ballet v6.0
Aug 6-17

The Joyce has designed this ballet festival to recognize the many dancers and choreographers who are creating work outside the traditional large company milieu and are forming their own small companies. Featured are companies from across the US, whose work represents a range of ballet styles, from neo classical to contemporary.
Featured Companies:
Lead support for accessible and inclusive programming provided by MetLife Foundation.