Together Soon: The Kitchen's 2020 Gala Honoring Debbie Harry & Cindy Sherman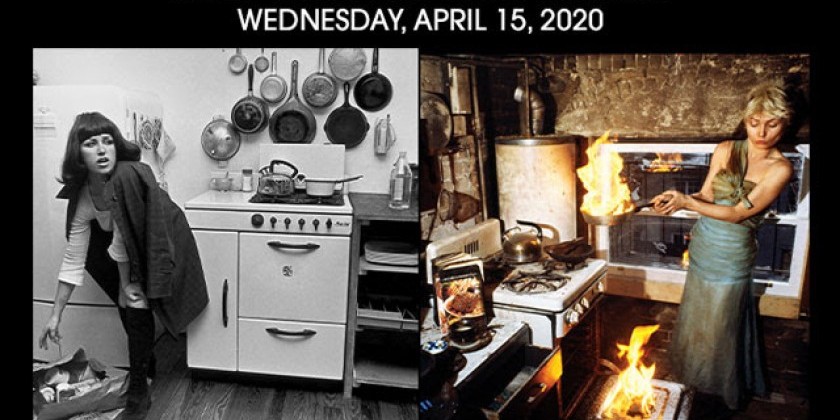 Company:
The Kitchen

In another world, tonight is the night we would gather to celebrate Debbie Harry and Cindy Sherman on The Kitchen's stage.
The pair joined our community in 1980: Harry as part of Dubbed in Glamour, Edit DeAk's three-day extravaganza of music performance and video at The Kitchen, and Sherman with the New York premiere of her career-defining Untitled Film Stills.
While we wish we could celebrate together this evening, we welcome you to raise your own toast to these remarkable artists as we all work together to ensure the safety of our communities.
And while we know the world is changing on a daily basis, we look forward to reuniting for our Gala as soon as possible to celebrate with new vigor. Debbie and Cindy have saved the date for Thursday, September 17, and we hope you will too.
To inquire about dinner ticket availability or to purchase After-Party tickets, please email Lauren Cronk at lauren@thekitchen.org.