Touch Tours from Hedwig Dances‏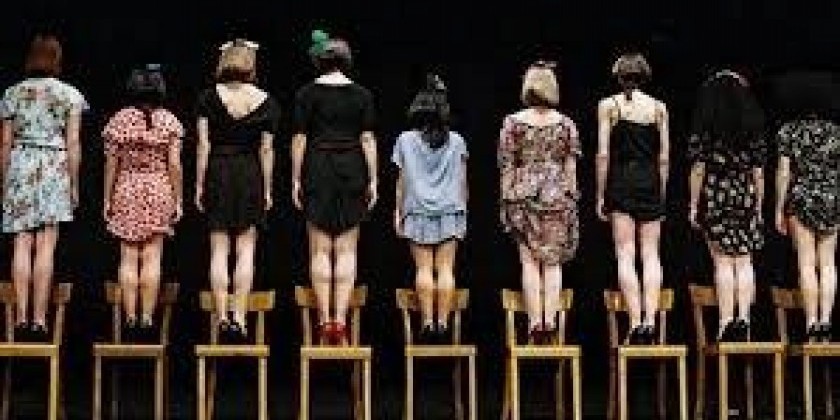 Company:
Hedwig Dances‏

Touch Tours 2014 
Exploring the world of  
contemporary dance, art and ideas
Hedwig Dances, in partnership with Art Encounter and A&M Tours,
invites you to explore Cuba and Germany in a way you've never experienced before!
Join Hedwig Dances, company founder and Artistic Director Jan Bartoszek and two of the company dancers, for its first fabulous tour into two of Europe's most exciting centers of Modern/Experimental Dance and Art; dynamic Berlin; and, quaint, but artistically avant-garde Wuppertal, home of the iconic Tanztheater Wuppertal PINA BAUSCH.

CUBA
March 8-16, 2014   
(9 days)  
Hedwig Dances' third trip to Havana is an insider's tour of the culture, art, and history of this beautiful country. See doors open and experience the warm welcome of the Cubans people with Hedwig Dances' company members and Cuban natives Maray Gutierrez and Victor Alexander. Meet internationally acclaimed dancers and choreographers, mingle with visual artists in their studios, see world-class exhibitions of cutting edge contemporary art, and much more!
 
GERMANY
May 16-25, 2014
(10 days)
Explore picturesque Wuppertal to participate in the historic Pina40, the 40th anniversary celebration of Pina Bausch's Tantztheater Wuppertal. Get up close to this exclusive dance event before the current Bausch company disbands. Experience world-class productions and cutting-edge art in the vibrant city of Berlin. See Sasha Waltz's baroque opera Dido and Aeneas, Itzik Galili's performance of The Open Square, tour world-class museums and private art collections, and much more! 
 
Don't miss these once-in-a-lifetime opportunities!
Reservations will be taken on a first come basis.
 
Non-refundable deposit due by November 8 
Please Email hedwig@hedwigdances.com for availability and pricing
*Itinerary subject to change.
See more details and the full itinerary at 
HedwigDances.Org