Trinity Laban 2015 New York Workshop and Audition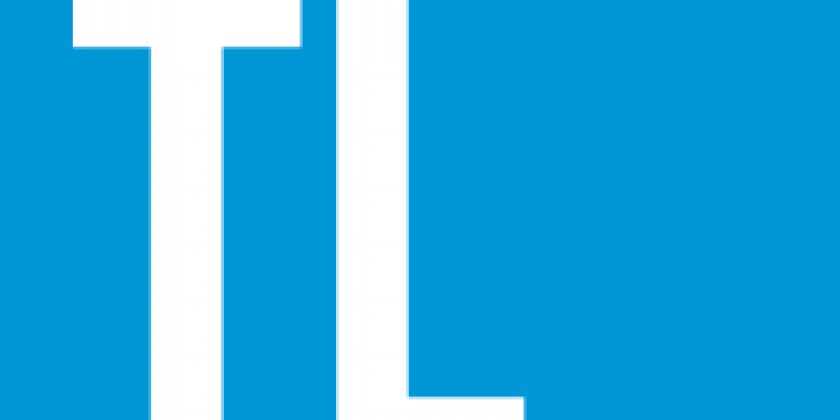 Company:
Trinity Laban Conservatoire of Music and Dance
Trinity Laban Conservatoire of Music and Dance, one of Europe's leading centers for the training of professional contemporary dance artists, is holding a workshop and audition weekend in New York City. The dance workshop is for those interested in postgraduate studies at Trinity Laban and the audition is for the BA (Hons) Contemporary Dance programme. There will also be a presentation on undergraduate and postgraduate programmes, including Study Year Abroad. The Question and Answer session, following the presentation, will give you the chance to get detailed information and discuss your interests with members of the Dance faculty.
Dates: Saturday 14 & Sunday 15 November 2015
Schedule
Saturday Nov 14: 10:00AM - 2:00PM
Location: Gibney Dance Union Square - 890 Broadway, Fifth Floor, New York, NY 10003
Sunday Nov 15th: 2:00PM - 6:00PM
Location: Gibney Dance Lower Manhattan - 280 Broadway (Entrance at 53A Chambers), New York, NY 10007
To register for the workshop/audition, please fill out our webform.
For more information please email usadmin@trinitylaban.ac.uk