Trisha Brown Dance Company presents IN PLAIN SITE: WAGNER PARK at the River To River Dance Festival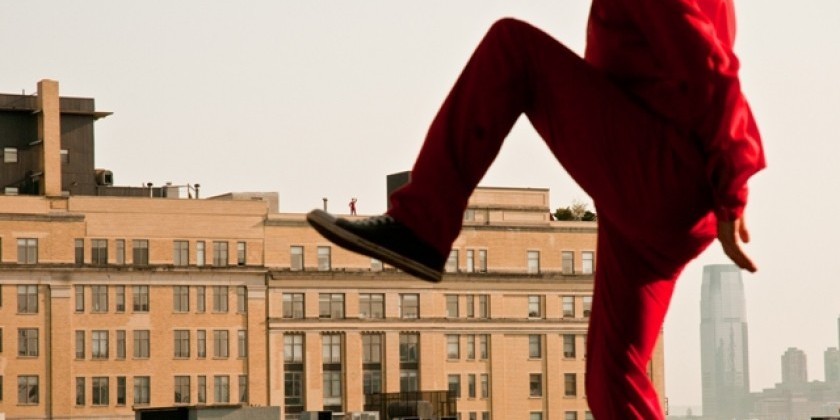 Company:
TRISHA BROWN DANCE COMPANY

Photo: High Line Roof Piece, June 2011 © Kevin Vast
 
TRISHA BROWN DANCE COMPANY
TRISHA BROWN: IN PLAIN SITE: WAGNER PARK
June 21 at 4pm & 6pm
Robert F. Wagner Jr. Park (Battery Park City)
Tags: Dance
 
In Trisha Brown: In Plain Site the audience experiences Brown's work from a fresh perspective with programs curated to spaces. Phrase material Brown used in her creative process, along with the Early Works and Equipment Pieces, is reframed and released from the proscenium, creating an intimate relationship with the audience. These assembled site-specific programs provide a new lens to look at Brown's vast span of work, demystifying the complexity through special dialogue and audience intimacy.