Trisha Brown Dance Morning Class Series at a NEW Later Time!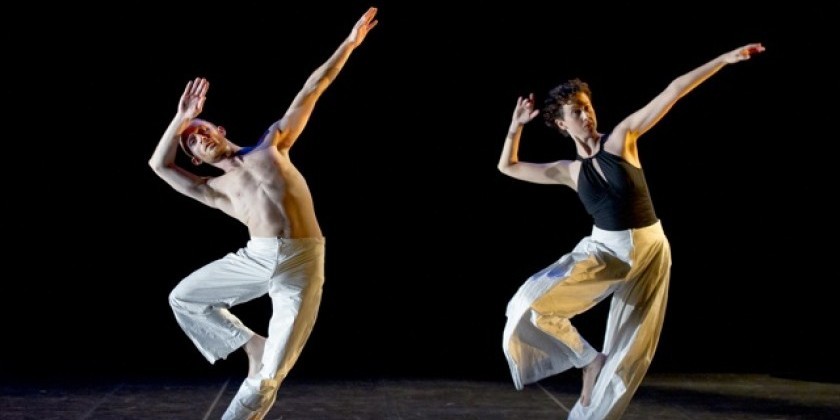 Company:
Gibney Dance at 280 Broadway, NYC
Following the performances at New York Live Arts, the Trisha Brown Dance Company is now at Gibney Dance every morning with 3-hour-long intensive classes from 10AM - 12PM. Learn various elements of Trisha's work in master classes with current and former company members. Don't miss this chance to immerse yourself in Trisha Brown's movement vocabulary!