Triskelion Arts Presents... Chia-Ying Kao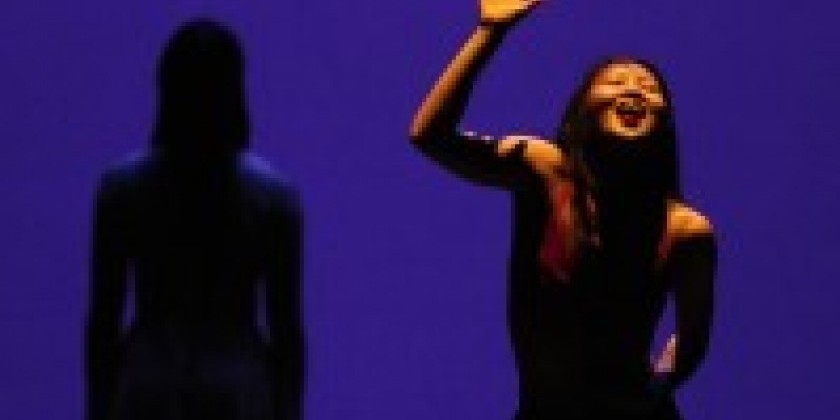 Company:
Triskelion Arts
Triskelion Arts Presents... Chia-Ying Kao
December 11, 2014 at 7:00pm and December 12, 2014 at 9pm
at Triskelion Arts (location subject to change)
Currently scheduled for the Aldous Theater until further notice:
118 N. 11th Street, 3rd Floor, Brooklyn, NY 11249
Please visit www.triskelionarts.org for updated info.
Tickets: $16
Choreographer Chia-Ying Kao presents Where Your Voices Are, a multi-disciplinary dance piece that blends movement with illustrations and music, in collaboration with composer Giacomo Merega. Elaborating on themes of cultural conflict, power struggle, widespread psychological trauma and disruption of daily life, the work explores the evolving dynamics of how personal and national identity are perceived in a globalized society. This work employs dramatic juxtapositions of Chinese folk dance styles with techniques of contemporary dance, in a broad expressive range from harsh to disarmingly harmonious. Where Your Voices Are sparks a critical dialogue on power struggles and cultural hierarchy. This multicultural experiential work is a platform, a catalyst, for individuals to craft their own definition of cultural justice.