Triskelion Arts Presents... Never Before, Never Again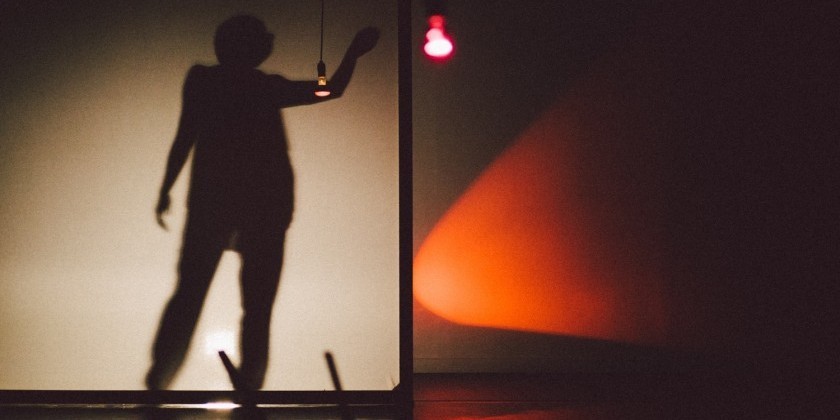 Company:
Triskelion Arts
Triskelion Arts Presents... Never Before, Never Again
January 29 – February 1, 2015 at 8pm
at Triskelion Arts
118 N. 11th Street, 3rd Floor, Brooklyn, NY 11249
TICKETS: $16 / nbna2015.brownpapertickets.com
Triskelion Arts is pleased to present the inaugural production of Never Before, Never Again. This new festival celebrates the moment of invention as it explodes from the unknown with a cadre of expert improvisers! Never Before, Never Again features artists who regularly harness the ephemeral in work never before seen and never to be seen again beyond this one presentation. Join us in honoring the power of immediate presence in performance – through dance, music, Butoh, action theater, comedy, lighting, and more! Visit www.triskelionarts.org for the full festival schedule.
Participating artists include: Anya Yermakova & Richard Inkyu Kim, There's No Law, The Lovelies, Justin Vahala & Carly Czach, Regina Nejman & Company, The Pen15 Club, BodyStories: Teresa Fellion Dance, Launch Movement Experiment, Second Nature, Vangeline Theater, Cameron McKinney / Kizuna c??Dance, Honey, Allison Jones & Sam Silver, Erin Cairns Cella & Christopher Shepard, Christen Quattlebaum, The Raving Jaynes, Christian Dautresme/Sugarlife, Inclined Dance Project, Lorraine Grosslight & Trisha Zembrusk as The Cherryheads, Maré Hieronimus & Sharon Mansur, The Redef Movement, Open Music Ensemble, Callie Nichole Lyons, (Alex)andra Taylor Dance with TRANSForm Dance Collective, Karesia Batan & Jason Corff, Jackie Moynahan/JaxDance, Dirty Soles Dance, and Megan Doyle/Community Dance Project NYC.
This program is supported, in part, by public funds from the New York City Department of Cultural Affairs in partnership with the City Council.