Trusty Sidekick Young Devisers (TSYD) - Theater for Kids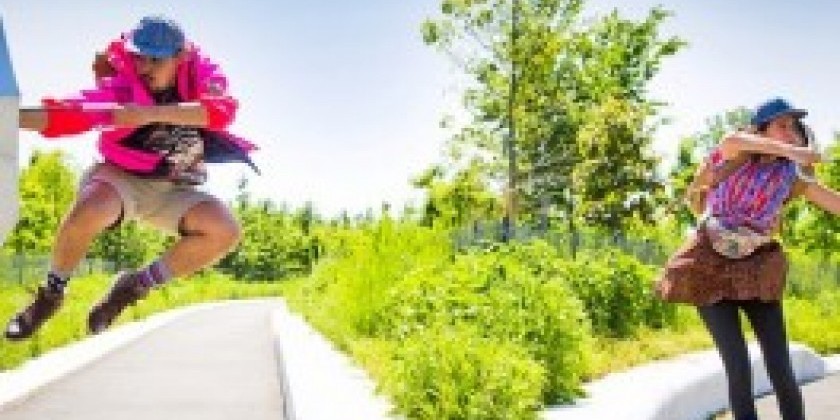 Company:
Abrons Arts Center
What you'll learn in this kids theater class:
Trusty Sidekick Young Devisers (TSYD) is a youth ensemble of curated individuals (ages 9 and up) interested in creating original, emergent and progressive theatrical experiences that activate New York City spaces in unexpected ways. TSYD will assist Trusty Sidekick Theater Company in the devising of mainstage productions, be exposed to live theater for young audiences in multiple venues around New York City and generate an original, site-empathetic work once a year along side Trusty Sidekick Theater Company artists, designers and devisers.

For the spring, participants will be invited to embark on the devising of a new theater experience which includes the participants in the TSYD program and Trusty Sidekick Artists as performers and creators. The devising process will mirror the way Trusty Sidekick Artists develops shows and will be working towards creating an original site specific show to be performed in the fall of 2018. We encourage participants to sign up for as many sessions as possible because we will be building on the work from session to session.
http://www.abronsartscenter.org/classes-workshops/theater-for-youth-fall/