Twin + Closing Bell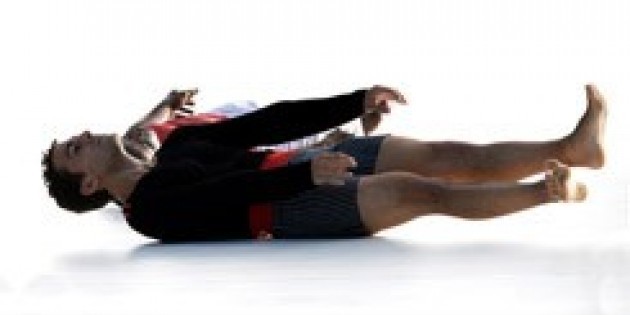 Company:
Dance Heginbotham
In choreographer John Heginbotham's Twin, a work about the peculiarities of shared birth, a cast of vivid characters comes to life within a musical environment created by British electronica composer Richard D. James (aka Aphex Twin).
Closing Bell is a rigorously athletic brainteaser of a dance set to a cartoonish orchestral landscape by the contemporary American composer Tyondai Braxton.
Twin
and
Closing Bell
were developed in residence at BAC with support from The Jerome Robbins Foundation New Essential Works (NEW) Program, The Enoch Foundation, and The Rockefeller Brothers Fund.