Two new works by Lar Lubovitch with Guest Artist Alessandra Ferri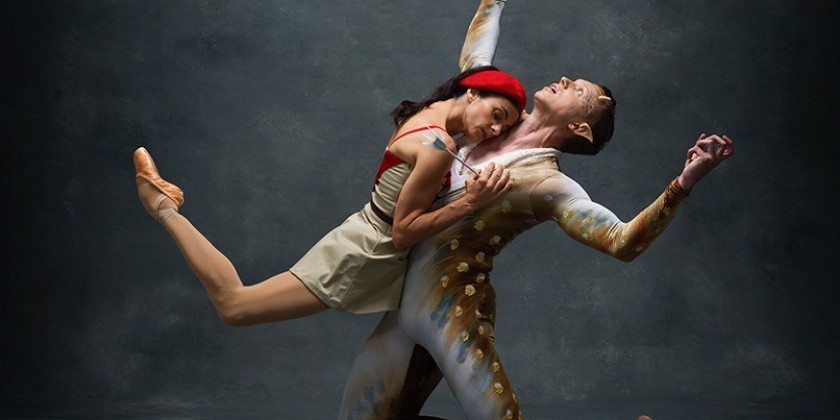 Company:
Lar Lubovitch Dance Company
The internationally renowned Lar Lubovitch Dance Company returns to The Joyce Theater, October 15-19, 2014, with ANCIENT TALES, a program of two new works based on ancient myths.
The Black Rose, a world premiere, is a work for ten dancers drawing on ancient folk stories. The commissioned score is by Scott Marshall (composer of Lubovitch's Men's Stories).
Artemis in Athens, a re-conception of a work originally created for American Ballet Theatre in 2003, is based on the Greek myth of the goddess of the hunt. Guest artist Alessandra Ferri and ten young dancers from The Juilliard School perform with the Lubovitch company to a newly commissioned orchestration of Christopher Theofanidis's original score, performed live by Le Train Bleu under the direction of Ransom Wilson.