Twyla Tharp presents THE ONE HUNDREDS at the River To River Festival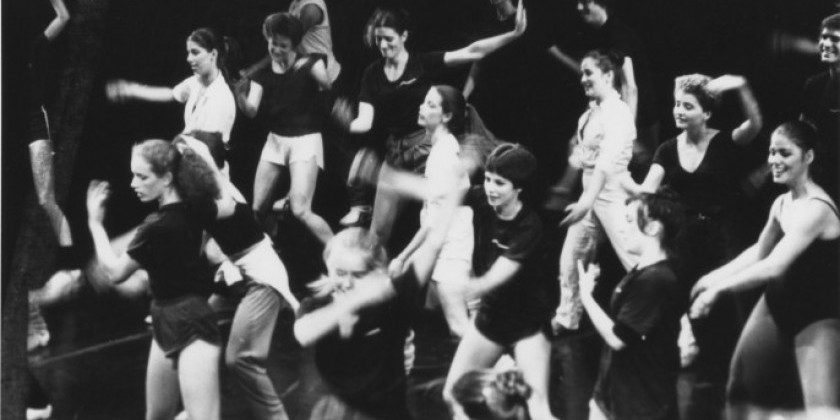 Company:
Twla Tharp
Photo Credit: Tony Russell
TWYLA THARP
THE ONE HUNDREDS
June 20 at 7pm
Nelson A. Rockefeller Park (Battery Park City)
Co-presented with The Joyce Theater
Tags: Dance
 
Choreographer Twyla Tharp's expansive career encompasses modern dance, ballet, Broadway, film and television—not to mention acclaimed work as an author. Her ensemble is currently celebrating 50 years of her choreography and will perform her seminal work, The One Hundreds (premiered August 1, 1970), in Rockefeller Park as part of River To River 2015.
 
The One Hundreds masterfully fuses math, movement and public participation. During Sandy Koufax's legendary season, Tharp noticed that each baseball play took approximately 11 seconds and began crafting her own 11-second phrases. The first part of the piece features two dancers performing 100 of these phrases, without music, in perfect unison. Five dancers then join them and each performs 20 different phrases simultaneously. Finally, 100 "community members" join in, each performing one of the phrases and completing the material in 11 seconds.
Please note that we have reached capacity for participation in The One Hundreds. If you would like to be added to the waitlist, please send an email to info@lmcc.net with the subject line "Waitlist to participate in The One Hundreds"