Underexposed at Dixon Place Happening Tomorrow!!!!! Sandy has left the building!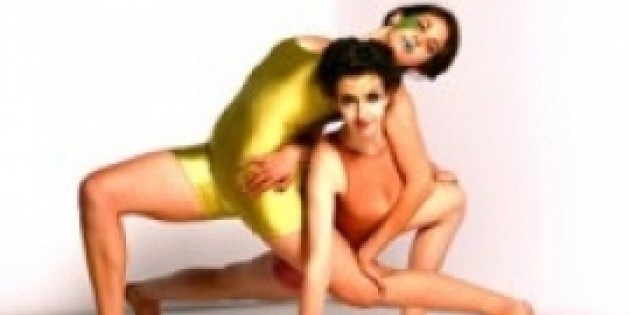 November 6th at7:30 pm...
Under Exposed
About this series:
Curated by Doug Post, this series provides an opportunity for choreographers who are either beginning or evolving in their careers. Under Exposed presents work by choreographers who are not often given the opportunity to show work in larger venues which demand more "finished" visions. As Dixon Place is an incubator, work shown may be at any stage of development.
Recent artists and groups presented through this series include Karen Bernard, Lise Brenner, Cynthia Bueschel, Clare Byrne, Susan Cline-Lucey, Olase Freeman, Aviva Geismar, Incidents Physical Theater, Amy Kail, Fernando Maneca, Jill Sigman and Christine Suarez. Subsequent artists include; Marcy Schlissel, Isabella Bruno, Ana Marambio, Crystal Bella, Chih-Chun Huang, Melanie Aceto, Mary Ann Wall, Celia Rowlson-Hall, Elizabeth Wilkinson, Kai Ming Kleinbard, Rachel Mckinstry, Liz Riga, Cortney Mcguire, Leah Nelson, Beth Bradford, Casey Blake, Elise Knudson, Irem Calikusu, Dorian Nuskind-Oder, En-Ning Chuang, Kelly Hanson, Jennifer Goodwin, Kristen Schifferdecker, Maggie Bennett, Helen Simoneuz, Jennifer A. Cooper, and Rodger Belman.
Coming up:
TUESDAY, NOVEMBER 6 AT 7:30PM
RACHEL THORNE-GERMOND, HANNAH BARNARD, AMBER SLOAN & AMY COVA
Tickets: 2 (advance) / 5 / 0 stu/sen (door)