University of North Carolina School of the Arts: Choreographic Development Residency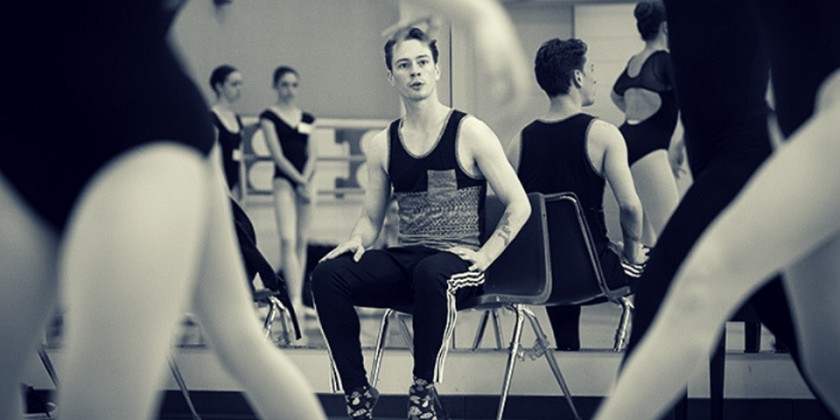 Company:
University of North Carolina School of the Arts
The Choreographic Development Residency is a 5-week program to foster the development of new work by emerging choreographers of exceptional promise. UNCSA Summer Dance will award four choreographers the opportunity to further their choreographic research and create new dance works by providing studio space, dancers, personal mentoring with Helen Pickett, weekly workshops and access to participate in daily technique classes. Participants will receive room, board and a stipend.
The residency culminates in a performance of the work at UNCSA's Stevens Center. Through this initiative, UNCSA School of Dance looks to deepen its mission of developing original works, supporting artists and giving back to the broader community. Choreographers will be chosen from an open call for submissions. 
Choreographic Development Residency June 16 – July 20, 2019
The residency will consist of daily technique class (optional), morning mentoring sessions, workshops, and lectures, all led by esteemed Summer Dance faculty and guests.  Afternoon rehearsals with a cast of dancers from UNCSA Summer Dance will follow. In the evenings, choreographers will have access to UNCSA's beautiful studios for further choreographic research.
The residency will culminate in a performance of the work. Video documentation of the work will be provided. The UNCSA Summer Dance Final Workshop Performance will be held July 19, 2019, at the Stevens Center.
Requirements
The program is looking for emerging choreographers who exhibit a strong choreographic voice and exceptional promise. Two Contemporary choreographers and two Contemporary Ballet choreographers will be selected.
Choreographers must have two years of choreographic experience.
How to Apply
Email application materials to UNCSAchoreoin@gmail.com.
Audition deadline for the 2019 program is February 28, 2019. Selected choreographers will notified by March 15, 2019. In the body of the email include your name, address, email and phone number. Indicate which category you are applying for: Contemporary or Contemporary Ballet (you may only apply for one).
Include the following attachments to your application email:
Your choreographic C.V. in pdf format
One letter of recommendation in pdf format
An artistic statement (one page maximum) in pdf format
A link to a 5-minute video example of one of your choreographic works from the past three years. Video should be a 5-minute consecutive section.
There is no fee to apply. Partial applications will not be considered.
If you have questions about the Choreographic Development Residency or the application process, email Summer Dance director Ashley Lindsey at UNCSAchoreoin@gmail.com.