Urbanity Construction Kick-Off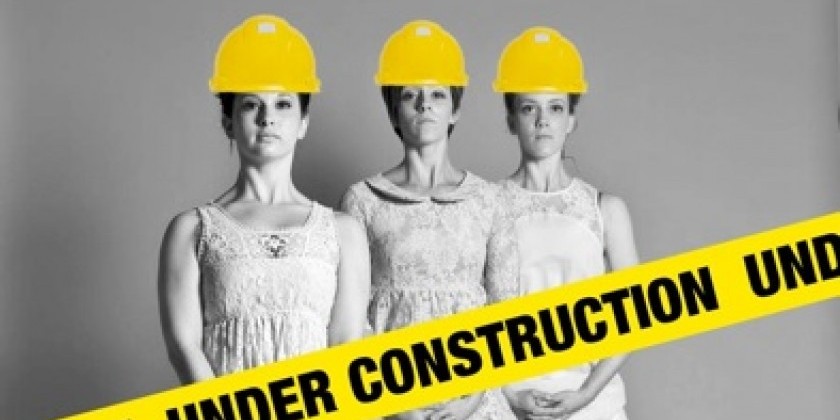 Company:
Urbanity Dance Company
Urbanity Construction Kick-Off

Where: Cathedral Station, 1222 Washington Street, Boston
When: August 6, 6pm-9pm

*Free Admission, Cash Bar.
**Donations are encouraged

Join us for an evening of drinks and fun at the new Cathedral Station as we celebrate our expansion and raise the extra $12,000 needed to make this possible!
Help Urbanity Get a New Home...
Urbanity Dance is on our way to a larger studio (still in the South End, don't worry!) and to get there we'll need to raise $100,000 to cover our construction costs. We're turning to you, our community to help us get there. If you want to help support us and make our new home, and community growth possible, there are a couple of different ways to help:
•  Make a gift! Head to our support page to make a tax-deductible donation to Urbanity Dance.
• Have skills or materials to donate? Urbanity also accepts in-kind donations! If you would like to help out in any way, please e-mail eleanor@urbanitydance.org to find out how!