Usdan Center announces that there are still limited openings in some programs for 2015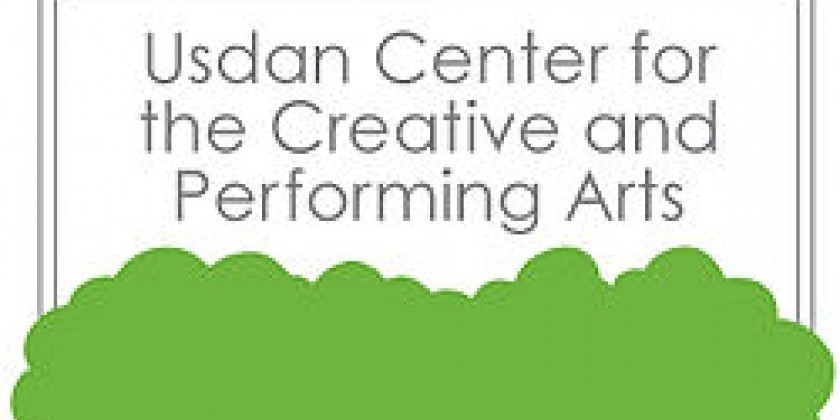 Company:
Usdan Center for the Creative and Performing Arts
USDAN CENTER: STILL LIMITED OPENINGS
IN SOME PROGRAMS. 2015 SEASON BEGINS MONDAY, JUNE 29; MANY NEW COURSES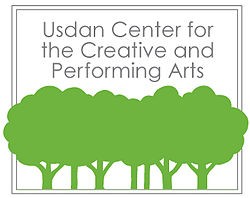 Usdan Center for the Creative and Performing Arts, the renowned summer arts day camp, now entering its 48th season, announces that there are still limited openings in some programs for 2015, including: Musical Theater, Theater Adventure (an introductory theater course), Sculpture, Illustration and Book Design, Photography, Creative Writing, Hip Hop, Ballet, Chorus Orchestra and Band. The Center offers more than 40 programs in music, dance, theater, creative writing, visual arts, nature and ecology and chess.
The 2015 season opens Monday June 29, and there are flexible 3 and 4-week seasons, as well as the full 7-week session. In addition, the Center now offers Aftercare for all ages, from 3:05 PM to 6:00 PM, at no extra charge, for busy and working parents.
Students from throughout the Tri-state area are transported daily by air-conditioned buses, and no audition is needed for most courses, just an interest.
Families may make individual appointments, as soon as possible, to tour the 200-acre woodland campus at 185 Colonial Springs Road in Wheatley Heights, Long Island, and obtain full information. Call (631) 643-7900, write to info@usdan.com, or visit www.usdan.com.
Usdan Center annually hosts more than 1,600 students from towns throughout the Tri-State New York area. One- third of Usdan¹s students receive scholarship assistance based on family need. Video from many of Usdan¹s programs and special events, may now be viewed on the Center¹s website, http://www.usdan.com as well as on YouTube. Also, families can check out Usdan¹s Facebook site, where additional information and late- breaking news is featured.     One recent special event has been free art exhibits at the lobby gallery of 430 Park Avenue in Manhattan, showcasing the work of almost two dozen Usdan students, and from May 7-25 at Manhattan¹s UJA on East 59th Street.
Usdan Center for the Creative and Performing Arts opens its 48th season on June 29th. Featuring more than 60 programs, it is annually attended by students from Long Island, New York City and additional neighborhoods throughout the Tri-State Area. Usdan has introduced the arts to more than 60,000 young people since its inaugural season in 1968. The Center is situated on a magnificent 200-acre woodland campus in the Town of Huntington, Long Island, and is open to all young people from ages 5 to 18. A hallmark of Usdan¹s mission is its tradition of welcoming all students based solely on their expression of interest in the arts, as no audition is required for most courses. The Center offers programs in music, dance, theater, visual arts, creative writing, nature and ecology, and chess, in flexible 3, 4 and 7-week sessions. Although the mission of the Center is for every child to establish a relationship with the arts, the unique stimulation of the Center has caused many to go on to arts careers. Alumni include Natalie Portman, Mariah Carey, jazz star Jane Monheit, Seth Rudetsky, Jackie Hoffman, Olivia Thirlby, Taylor Dane and members of Broadway shows and major music, theater, and dance ensembles such as the New York Philharmonic, Los Angeles Philharmonic and the New York City Ballet. Usdan Center is an agency of the UJA Federation of New York. For more information, write to info@usdan.com, Call (212) 772-6060 or (631) 643-7900, or visit usdan.com.