Valentine's Tango! with Anabella Lenzu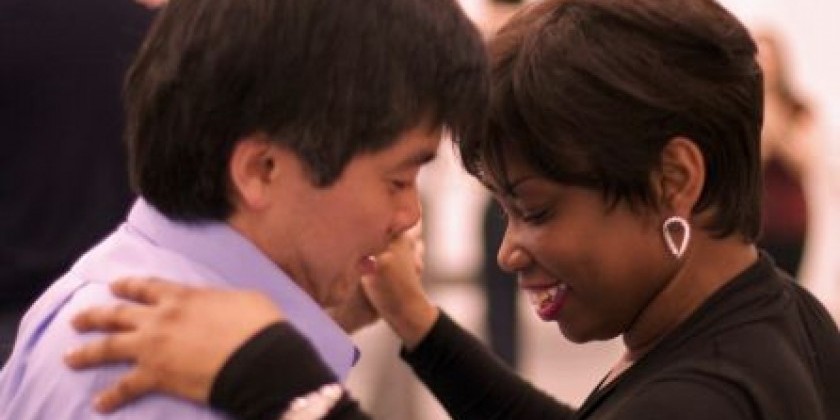 Company:
Anabella Lenzu
Nothing says "be mine" quite like the tango! Indulge in a sweet prelude to Valentine's Day with tango class taught by Anabella Lenzu at the Dance Center on Saturday, February 13. 

Learn the basics of the New York Club style of this passionate, romantic dance. The fundamental steps, turns, body posture, and footwork, plus the basics of elegant partner work, are explored and broken down for beginners in a fun and encouraging environment. 
No experience necessary!
 
To Register CLICK  HERE 
*Pre-registration Required/ $30 per couple
 
Note: Bring shoes that allow you to pivot. High heels for women, leather sole shoes for men are recommended.