Valerie Green/Dance Entropy Audition on August 6th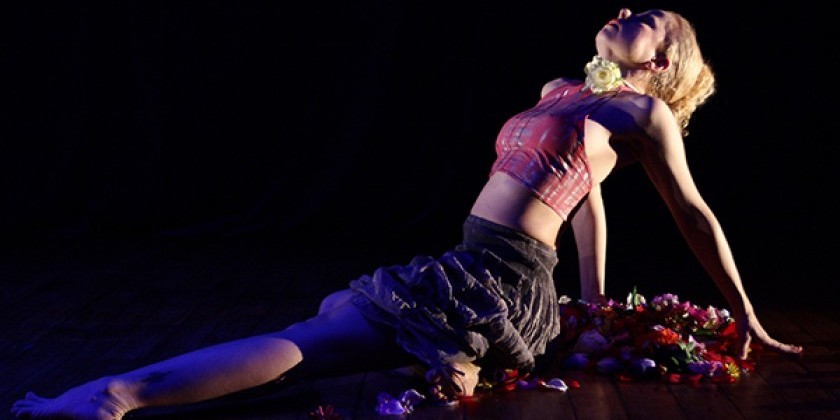 Company:
Valerie Green/Dance Entropy
Valerie Green/Dance Entropy is looking for 1-2 female mature/experienced dancers for upcoming performance and ongoing company position. Dancers of all ethnicities are strongly encouraged to attend.
When: Wednesday August 6th, 10:30am-1pm
You may arrive at 10:00am to warm up and register
Please do not arrive before 10:00am
Call Back Thursday August 7th, 4-6pm
*Please bring your resume. 
Where: 
Green Space
37-24 24th St. #301
Long Island City, NY 11101
*Rehearsals start Sept. 15, Mondays 10am-2pm
Performance Dates: November 1 & 2, 2014 at Queens Theater
Rehearsal Location:
Green Space in Long Island City, Dance Entropy's home studio.
Compensation:
Hourly pay for rehearsals, pay for technical and dress rehearsal, and performance pay. Employee status.

For more information, contact Marisa Martin at marisa@greenspacestudio.org.
To learn more about Valerie Green/Dance Entropy please visit:
www.DanceEntropy.org |  www.GreenSpaceStudio.org