Valerie Green/Dance Entropy Host NYC Summer Dance Intensive 2022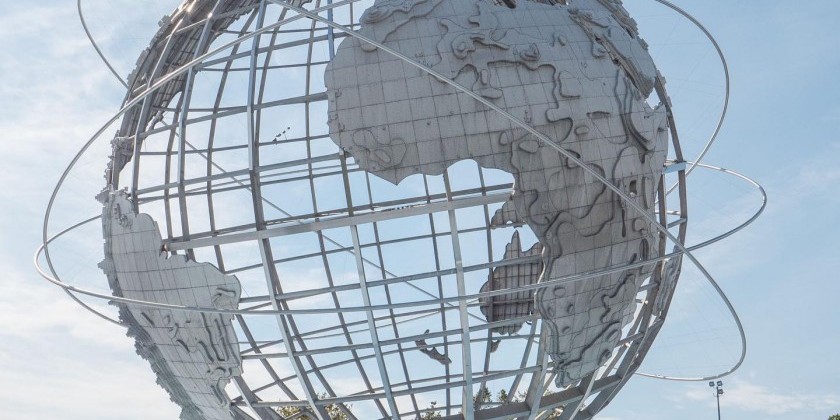 Company:
Valerie Green/Dance Entropy (VG/DE)
Immerse Yourself in Movement!
A New York City Summer Dance Intensive
July 11-17, 2022 at Green Space
Featuring Contemporary Dance Technique, Hip Hop Street Styles, Choreography, Embodied Dance Practice, Yoga, plus a Performance Lab! Dancers, choreographers, actors, directors – movement lovers of any kind – will gain hands-on, individualized, professional training. Click the link to read class descriptions and schedule.