Vaudevival : Old is the new New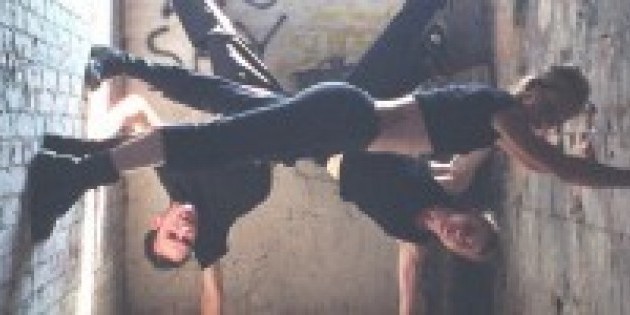 Company:
Good Foot Dance Company
Vaudevival: Old is the new New ricochets through pockets of 20th century American vernacular dance and popular entertainment to create a vibrant statement about the cyclical nature of art and society. The theatre will reel with live music and vintage dance re-imagined, re-invented and re-respected, churning up a new flavor of culture jam and partying like it's 1929. With special guests including Baakari Wilder and Capitol Tap.
Check out the Vaudevival blog to learn about the process of creating this work!
Artist co-presentation.
Ticket Prices:
2 General Admission
7 Members, Seniors, Teachers and Artists
0 College Students
Children (17 and under)