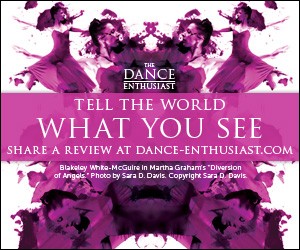 Vicky Shick: Not Entirely Herself
Company:
Vicky Shick
Vicky Shick
presents a new dance landscape in which three women intersect and try to make sense of the delicate order and imagined narrative of their world. Working with her long -time collaborator, visual artist
Barbara Kilpatrick,
who has created costumes that also function as set, Shick, offers a dance piece that is intimate and gigantic , meticilous and wacky.
Featuring dancers :
Marilyn Maywald, Jimena Paz, Maggie Thom
; and coda with guest
Neil Greenberg
.
Sound Design by
Elise Kermani
with ligthing by
Chloe Brown
.