Vicky Shick's "Everything You See" premieres Thursday
Shick's 5th Danspace Project presentation!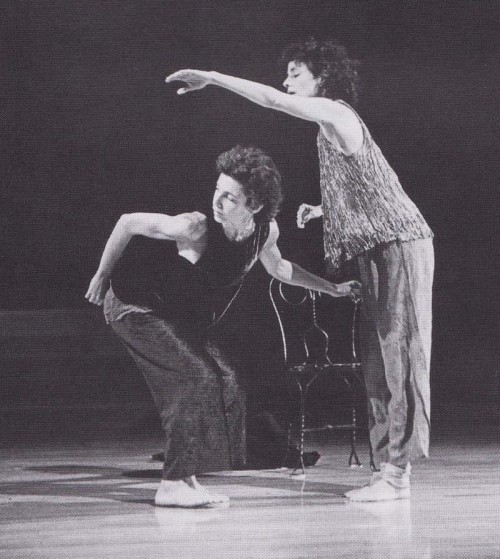 I am most drawn to the rigor of practicing a physicality-defining and refining it over and over again, and then some more."
This week we are thrilled to welcome Vicky Shick back for her fifth Danspace Project presentation!
Everything You See is performed by Jodi Bender, Donna Costello, Olsi Gjeci, Lily Gold, Jon Kinzel, Marilyn Maywald, Heather Olson, Wendy Perron, Laurel Tentindo, and Vicky Shick. Shick works with longtime collaborators Barbara Kilpatrick (set and costumes), Elise Kermani (sound), and Carol Mullins (lighting).
Tickets are going fast! Get yours at www.danspaceproject.org or call (866) 811-4111.
Everything You See is a New York Times Critics' Pick
Read all about Vicky and this new work in Time Out New York and The Brooklyn Rail.