Volunteer Positions for BAX's Arts & Artists in Progress Awards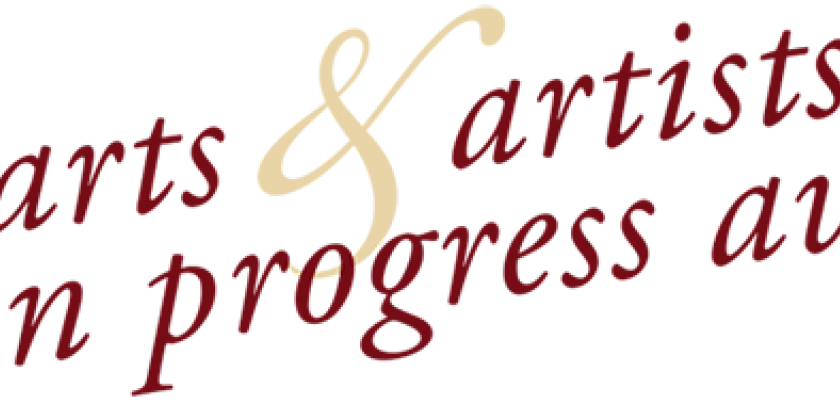 Company:
BAX
By now you've probably heard that BAX is gearing up for another fabulous Arts & Artists in Progress Awards program on Saturday, March 28th 2015.

What you may NOT have heard is that there is a FREE back-door-entrance through the MOST fun part of the party -- VOLUNTEERING! 
Seriously, if you've never stepped behind the scenes at this event, grab a buddy and put on your finest because this Soiree has a glass that only YOU can fill!
 
Our volunteer positions are...

The Nightcap 
Wanna do mindless grunt work while chatting with friends? Join The Nightcap! You'll be unpacking and setting up our rentals on Friday night (March 27th, usually around 7pm), as well as moving other unsightly BAX furniture into hiding. Just to be clear - you DO still get a comp to the Awards program for Saturday if you volunteer on Friday, so this or the LAST CALL is probably your best bet if your outfit for Saturday is high-maintenance.

The Pre-Game 
Do you have a great eye for detail? Does your living room always look its best when guests come over? The Pre-Game is your "drink" of choice! You'll be running around in the hours before the Event (usually 4-7pm) starts executing those finishing touches that make everything perfect - deploying candles, hiding storage, setting up food and drink, and countless other tiny adjustments only YOU will notice and fix!

The Bubbly 
Are you the hostess with the mostess?? We need your specialness in The Bubbly! You'll be working DURING the event (usually 7-10pm) serving food, as well as offering guests second helpings upstairs while they're seated enjoying the evenings program. And you'll obviously feed yourself too!

The Punch 
Drink-slingers, this is your poison! We always need 2-4 adept bartenders/bar-backs, who will also continue to slink through the theater to refill guests' cups as the program proceeds. These folks should be strong of will, and of arms.

The Last Call
Closing Time bouncers and Martha Stewarts of the art world, unite! You'll be staying a little late (usually 10pm-12am) and helping to recover the BAX building from her big night out. Just think of this shift as your excuse to stay out late enough to roll into the after-party with all the cool kids!! (Plus, if you're counting time, you're right - it's the SHORTEST shift)

Interested yet? I bet you are!  

Get in touch with Sara Roer (Operations Manager and Events Director) 
 
by email at sara@bax.org 
 
or phone at 718.832.0018 ext 205 
 
NO LATER THAN MARCH 13th.

PLEASE feel free to forward this on if you know someone who might be interested.