Volunteer for BAX's Bodywork Sampler Day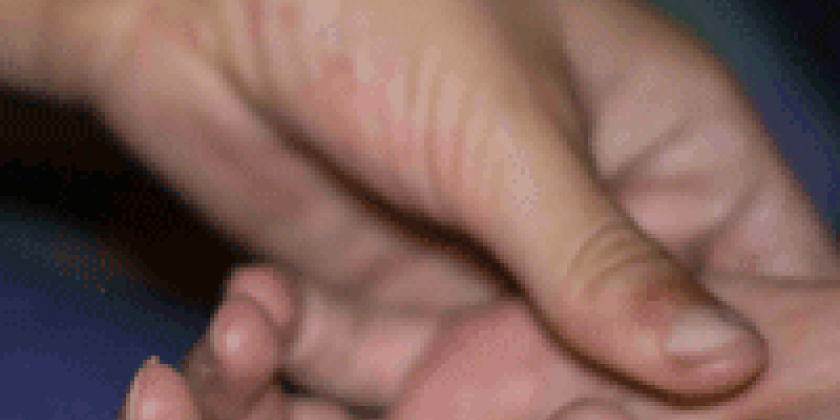 Company:
BAX | Brooklyn Arts Exchange; ThIS Body
BAX is bringing back the
Bodywork Sampler Day

on Sunday, November 12, 2017
co-produced with ThIS Body
(Sara Roer & Diane Tomasi)!

The day will celebrate and bring attention to the wide array of bodywork forms and practitioners that exist in our community, while also serving as a fundraiser for BAX's programs & services. Our goal is to offer a large range of bodywork forms for people to experience from herbal and tactile to sonic. 

We are currently seeking practitioners who will donate their services for a minimum of 3 hours or even the whole day. If you are interested please CLICK HERE for more information and the application. For more info or questions, please email events@bax.org.