WASHINGTON, DC: Step Afrika! Issues Call For Artists (VIRTUAL)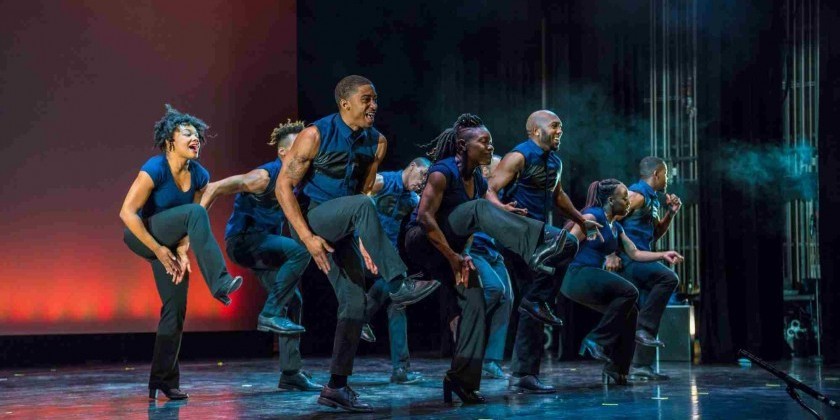 Company:
Step Afrika!
Founded in 1994, Step Afrika! is the first professional dance company (501c3) to promote the African American tradition of stepping through innovative and inclusive performances, arts education programs and community outreach.  The company's mission is to preserve, expand, and promote an appreciation for stepping through professional performances and to inspire young people through arts education programs that emphasize teamwork, commitment, and discipline.  
CALLING ALL PERFORMING ARTISTS! APPLY NOW to join Step Afrika! on stage for our NATIONAL TOUR in FEBRUARY 2022! Dancers, percussionists, beatboxers, DJs and steppers are encouraged to apply! For priority consideration, apply by DECEMBER 15.
IMPORTANT DATES: Selected artists will be notified by December 20, 2021. Rehearsals begin in Washington, DC on January 18, 2022. The national tour runs from February 1-28, 2022.
REQUIREMENTS: ARTISTS must have STRONG performance experience, proof of vaccination and a valid driver's license.
ACCOMMODATIONS: EARN UP TO $1000/PER WEEK! Paid rehearsals and performances. Housing and travel accommodations will be covered.
HOW TO APPLY: Email a headshot, artist resume, two (2) performance videos (no more than two minutes) and/or a dance reel to the contact information provided. Learn more: https://www.stepafrika.org/opportunities/
Do you know someone that may be a good fit for this opportunity? Share this with your community!