WEATHER ALERT! Bardos Ballet Moves to the Martha Graham Studio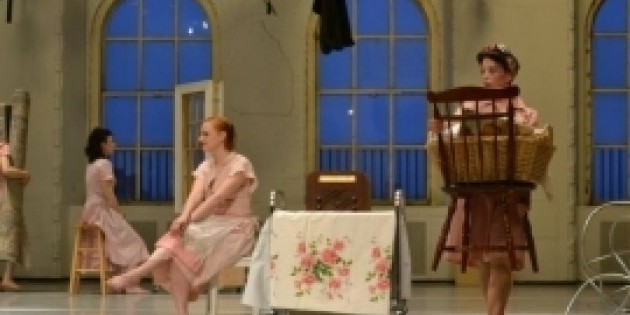 TONIGHT! Friday, MAY 24th, 7pm. COST: Free!!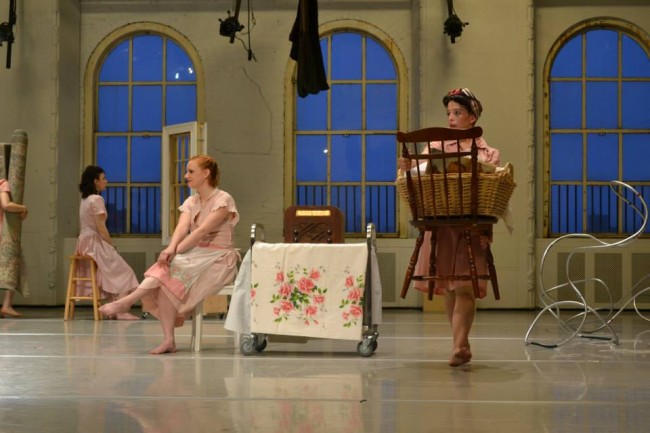 Bardos Ballet Heads Back to The
Martha Graham Studio Tonight

Mother nature is a fickle lady. Tonight, due to the rain,

Burrow will be performed at:

WHEN:
Friday, MAY 24th, 7pm

COST:
Free!!



Forward this email on! See you there!

---------- News / Updates About Burrow ! ----------

*Click Images or Titles to Link to More

NEW PHOTOS: SECRET ROOFTOP REHEARSAL SNEAK PEEK REHEARSAL FOOTAGE 30 seconds of sexy... ORIGIN STORY OF BURROW

"...In my mind, I was always dressed as a 1940's woman while behaving like a burrow dwelling animal. This past summer however the piece took a sharp expansive turn for me..."

"My father is a well known set designer of theater in the California Bay Area (Ron Krempetz) and my mother was a ballerina with San Francisco Ballet and has gone on to create one of the largest..."