WHITE WAVE RISING Young Soon Kim Dance Company 2015 Auditions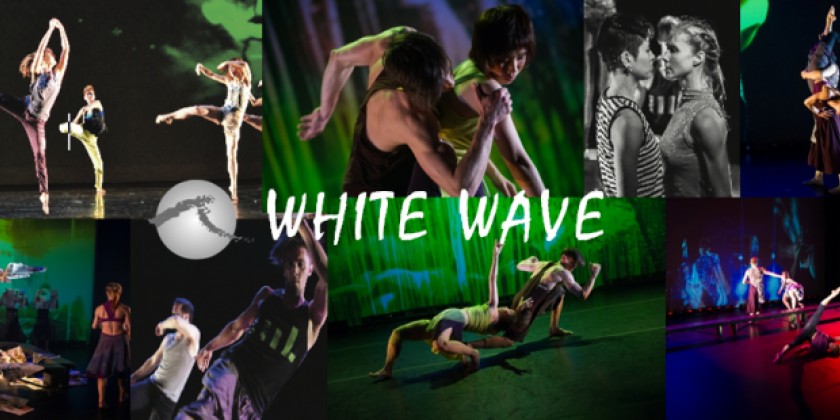 Company:
Young Soon Kim Dance Company
WHITE WAVE Young Soon Kim Dance Company is looking for highly professional male and female dancers with strong contemporary dance technique and partnering skills. Dancers must be interested in improvisation and the creative process.
Auditions will be held on Tuesday, April 21, 7-9pm and Thursday, April 23, 6-9pm at the Gelsey Kirkland Ballet at 355 Broadway, New York, NY 10013. Candidates must be available for callbacks the following week on Tue (4/28, 7-9pm) & Thurs (4/30, 6-9pm).
Contracts begin in May 2015. Dancers must be available for rehearsals immediately.
The audition is OPEN, however pre-online registration is strongly encouraged! 
Follow this link to register by Monday, April 13th.
For more information visit: www.whitewavedance.com