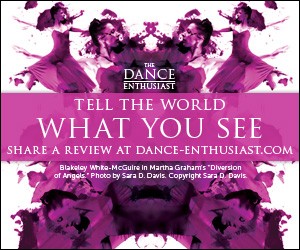 Walls and Bridges Festival‏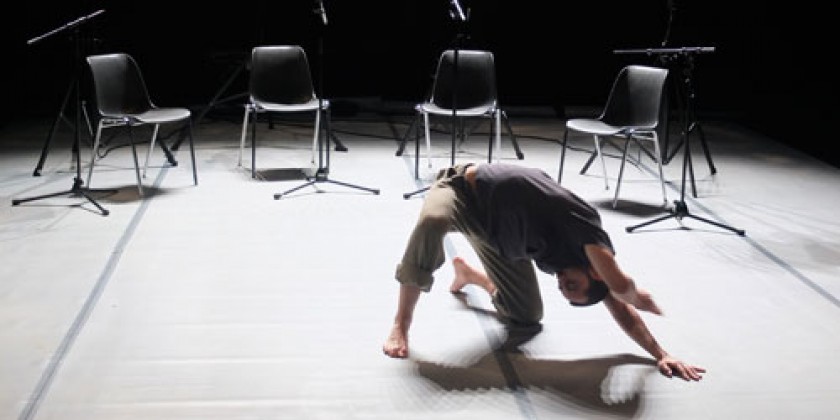 Photo: Thalie Lurault
 
Walls and Bridges Festival
Arkadi Zaides & Quatuor Leonis
A Response to Dig Deep
Oct 10 at 7:30pm
Free; $10 Suggested Donation
Co-presented with Villa Gillet's Walls and Bridges Festival
A response to Dig Deep is Arkadi Zaldes' dance interpretation of Julia Wolfe's composition, Dig Deep. Distinguished by an intense physicality and a relentless power that pushes performers to extremes and demands attention from the audience, Zaides explores a somatic response to his personal experience of immigration, homelessness and in-betweenness.
The performance will be preceded by a series of short talks on body and music featuring writer and filmmaker Elena Mannes and music philosopher Peter Szendy.
read
Context Notes by Ivan Talijancic
join
Facebook event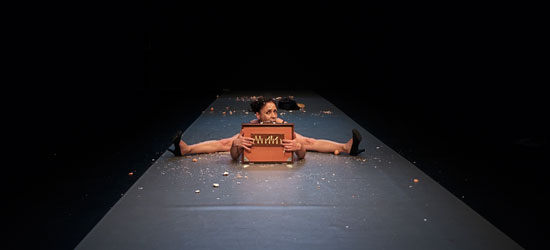 Photo: Bertrand Gaudillére
 
Jeanne Mordoj
La Poème
Oct 11 & 12
Free, $10 Suggested Donation
Co-presented with Villa Gillet's Walls and Bridges Festival
In the circus-based performance La poème, Jeanne Mordoj uses movement to explore a comprehensive definition of femininity.

In this piece, she continues her artistic exploration of female gender, by blending prowess and weirdness, archaic symbols and jokes, by engaging her body, juggling her breasts and belly dancing, and by creating a kind of ritual mask with eggshells.

She celebrates the elements of life, birth, and voice with joy and originality, casting them in the basic light of their animalistic origins.
Each program also includes talks with international artists and thinkers dealing with gender identity and the representation of women, including Bruno Perreau, Elizabeth Povinelli and Beatriz Preciado (Oct 11), Avital Ronell, A.M. Homes and the artist (Oct 12), hosted by Quentin Girard and Damien Bright.
read
Context Notes by Aaron Mattocks
join
Facebook event