Wally Cardona and Jennifer Lacey choreograph THE SET UP: SAYA LEI for River To River Festival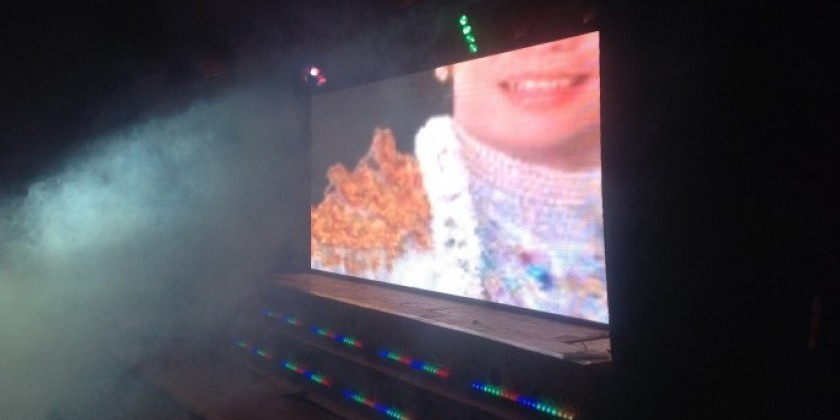 Company:
Wally Cardona, Jennifer Lacey, Saya Lei, Jonathan Bepler
Photo Credit: Courtesy of the Artist
WALLY CARDONA, JENNIFER LACEY, JONATHAN BEPLER
THE SET UP: SAYA LEI
June 24 at 6pm
June 25–26 at 8:30pm
Location to be announced, see website for details
Tags: Dance
 
The Set Up is an eight-part dance series made by choreographers Wally Cardona and Jennifer Lacey and an international assembly of eight master dance-artists of a traditional form. This sixth installment of The Set Up began in Mandalay, Myanmar, with Saya Lei (aka U Than Aung), a 70-year-old master who has devoted his life to preserving the Mandalay-style of Burmese classical dance. Original sound score by Jonathan Bepler.
 
LMCC is a lead commissioner of The Set Up.