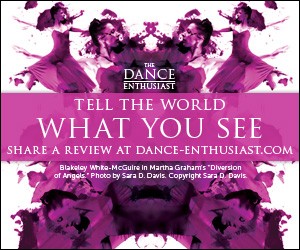 Washington DC:The Eagle has landed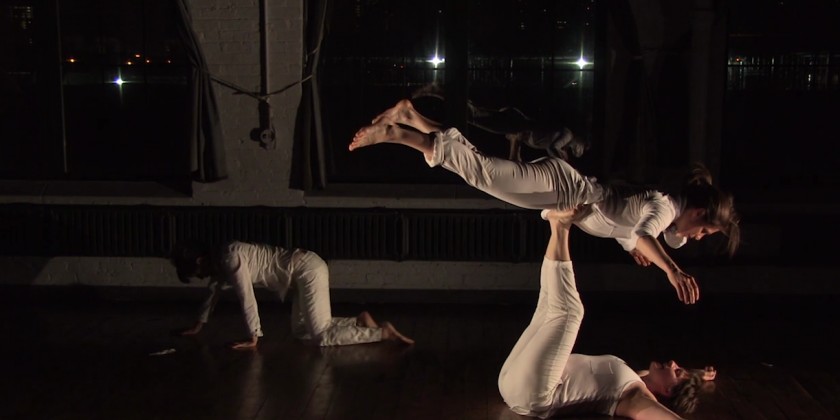 Company:
Kristin Hatleberg, Cecilia Fontanesi and Janet Aisawa
The Eagle has landed
with Janet Aisawa / Cecilia Fontanesi / Kristin Hatleberg

In 1969, Jenny's grandmother gathered the family, pressed record on her reel to reel, and exclaimed in wonder as the Apollo 11 mission landed on the moon. With the recording at its foundation, The Eagle has landed. weaves personal histories and shared memories into a landscape of kinship and discovery, lofting the impact of our memories into flight.